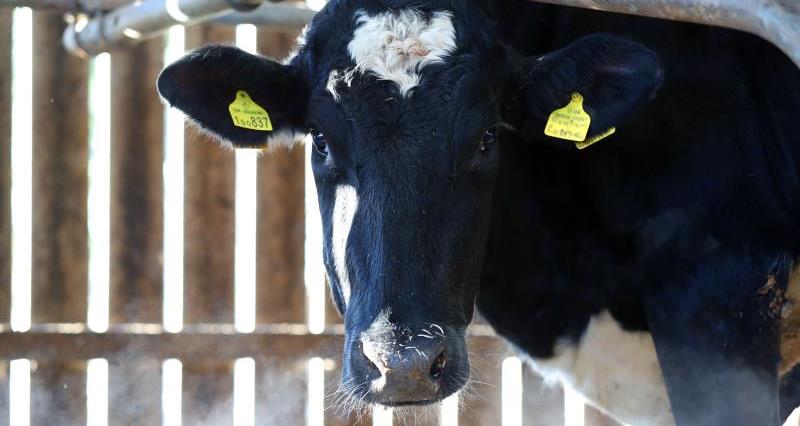 On 24 July 2018, Defra launched a new consultation on the delivery of the TB testing policy.
Defra is requesting views on proposals to enable veterinary practices to use para-veterinary professional Approved Tuberculin Testers (ATTs) to perform tuberculin skin testing of cattle in England.
They are consulting on extending the use of ATTs in England so that private veterinary businesses also have the option of deploying them to carry out TB tests. The proposal explains that ATTs would have to meet a number of qualifying criteria and complete specified training including a new training module for ATTs and their supervising vets. ATTs would be employed by the private business but work under APHA as the competent authority.
The NFU will be consulting with members and veterinary groups as appropriate.
Members can feed back any thoughts and views by speaking to NFU County Advisers or by emailing the Animal Health & Welfare team on: YW5pbWFsaGVhbHRoQG5mdS5vcmcudWs=
Alternatively, members can respond to Defra directly by completing an online form here
The deadline to submit responses is Friday 7 September 2018.
Read more...