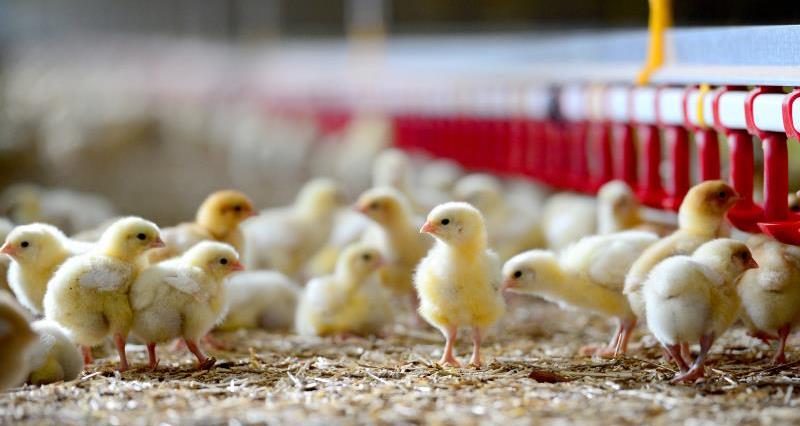 Defra has issued a consultation on the Code of Practice for the Welfare of Meat and Meat Breeding Chickens.
Read the full consultation here.
The purpose of the existing statutory code is to provide owners and keepers of meat chickens and meat breeding chickens with guidance on how to comply with relevant welfare legislation. The new statutory code aims to provide up-to-date guidance on the current legislation, maintain animal welfare standards, reflect the latest scientific and veterinary knowledge and be presented in a clear and relevant way for farmers.
The consultation closes on 6 October 2017
The NFU encourages you to get involved and have your say on the proposed changes, by completing the below questionnaire. Responses will be collated and taken into consideration while the NFU prepares response papers to Defra.