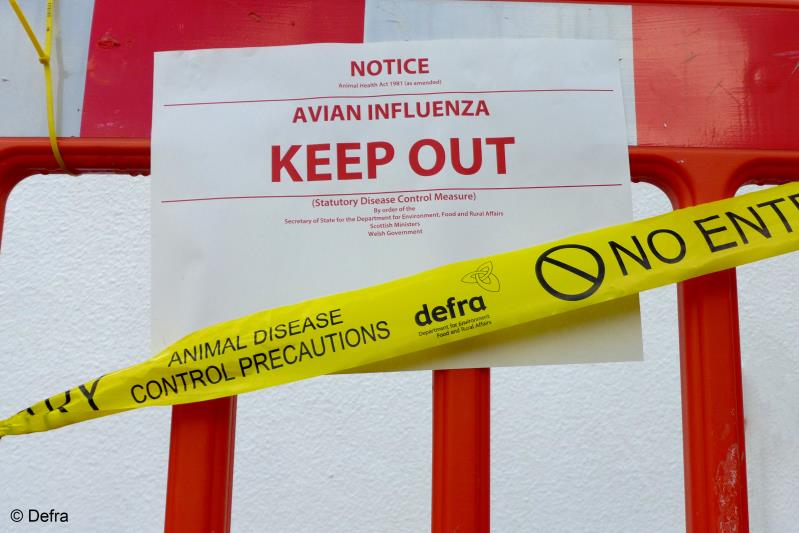 Defra has published an epidemiology report into the avian influenza outbreaks between December 2016 and March 2017. The full findings can be read here.
The NFU's chief poultry adviser, Gary Ford, said: "This very detailed and thorough report reinforces the need for the poultry sector to be operating to very high standards of biosecurity all of the time.
"The risk has not gone away. In fact it is likely to increase as we head into August and September and the start of the autumn migratory season. The prompt actions of Defra and the APHA, and the prompt reporting of suspicion of AI by poultry keepers, have meant that the disease has not spread beyond the initial infected premises.
"Defra and the APHA deserve credit for this and for lifting movement restrictions at the earliest opportunity."