Defra's bovine TB consultation - what's in it and what does it mean?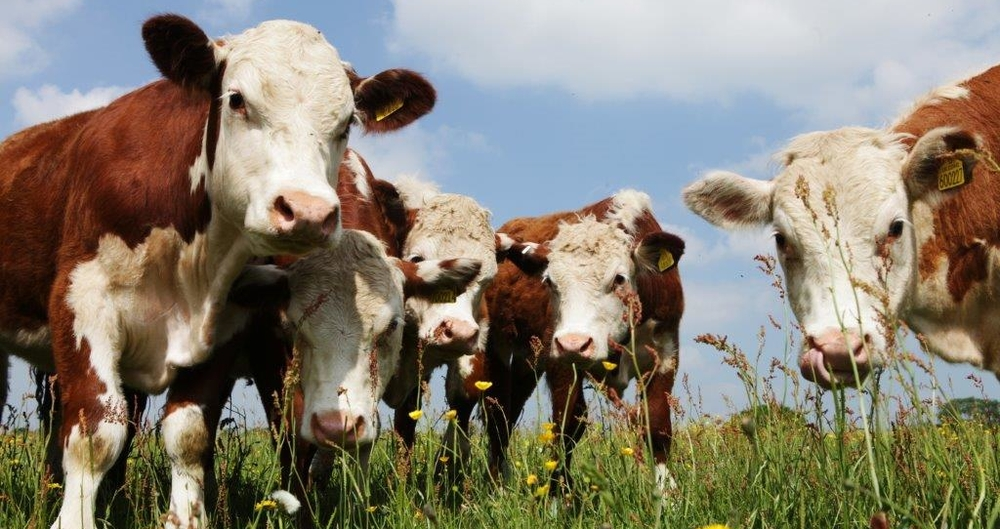 Defra's bovine TB consultation sets out in more detail the proposed changes the government wishes to make to its 25-year bTB eradication strategy, which was originally set out in Defra's response to the Godfray review.
While the consultation proposes to stop issuing new badger cull licences post-2022, it does recognise that the badger culls have been a success. It notes that they have delivered a 51% reduction in bTB incidents in cull areas that have completed four years of culling.
The consultation does suggest that new culling licences would be enabled post-2022 in exceptional circumstances, where supported by the epidemiological evidence. It suggests that future culling policy will build on the flexible approach taken toward bTB outbreaks in the Low Risk Area