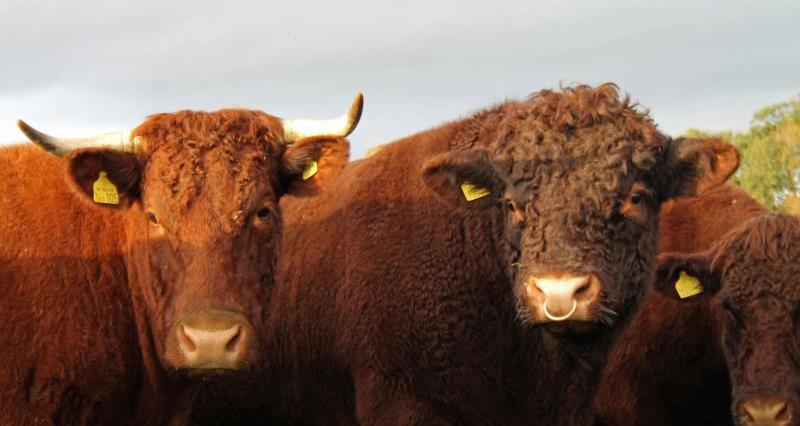 The NFU have produced a draft response to the Defra Low Risk Area (LRA) badger control consultation.
Read the Defra consultation here
The consultation proposes to extend the Strategy to include badger control in the Low Risk Area of England (LRA) in the rare event that disease is present in badgers and is linked with infection in cattle herds. Defra set out options for badger control, which includes culling, in these circumstances, in order to re-establish a disease-free badger population in the LRA.
The NFU will submit its final response to Defra by 15 April 2018.
Any feedback or comments can be emailed to: YW5pbWFsaGVhbHRoQG5mdS5vcmcudWs= by the 11 April 2018.
Read more...