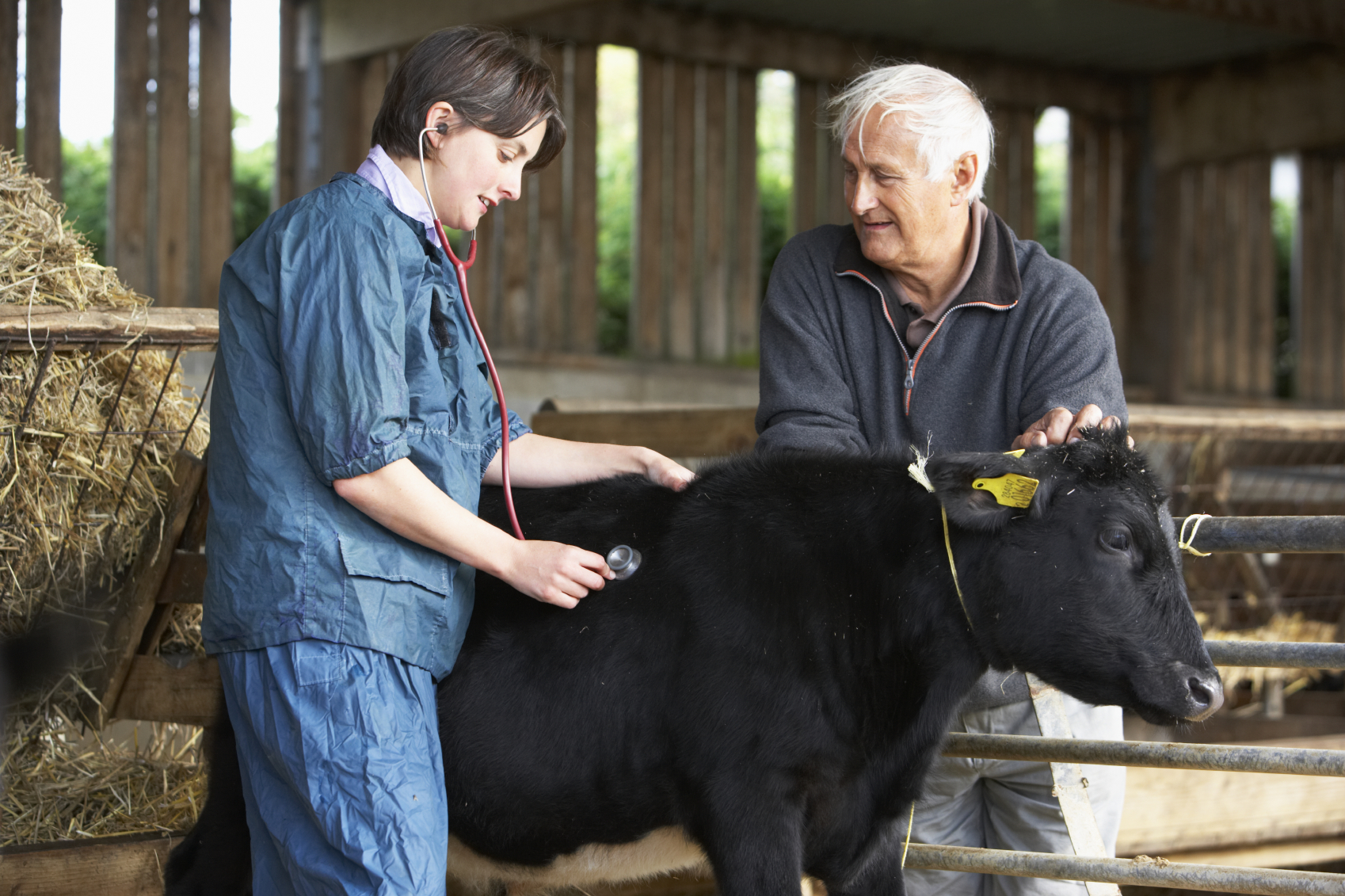 The NFU's chief animal health and welfare adviser Catherine McLaughlin has opened this year's Official Veterinarian Conference in Swindon with a speech on safeguarding international trade, disease control and surveillance.
Ms McLaughlin told delegates that trade is fundamental to farming, the value chain it services, and to the consumers who buy our products while developing new markets abroad and better promoting product at home is essential for UK farming. She also said that the opportunities, as well as the risks, have been brought into sharp focus by the UK's decision to leave the EU.
"We hear lots of commentators calling for Brexit to be the catalyst for the UK to position itself as the world leader in animal welfare standards. The NFU does not believe that this is a sensible aspiration. The premise behind these calls is that the UK could be the leader in ever higher welfare standards, and that the global and domestic consumers would welcome it, valuing it so much that they would seek out and willingly pay the premium price for it. I do not have confidence that this would actually happen.
"Looking at disease control, Bovine TB is probably the disease which dominates the OV's large animal work. For NFU members, it's a scourge on their businesses and their emotional states. Many farmers are seeing the number of cattle killed due to TB going up and see more and more cattle testing coming in. They need help, advice and in many cases empathy of the vets. Go on farm, with as much understanding as you can about their business, and treat them as you would appreciate being treated if you were facing financial ruin, contractual challenges, business disruption, fear and shame.
"On surveillance, an important aspect for farmers is the thought that someone else is worrying about the 'weird and unusual', or the unexplained deaths on the farm down the road. As we move into the post-EU world, surveillance will become even more critical. We'll have to find new ways to gather and share information and deal with threats, without damaging trade and productivity.
"Farmers are great innovators and love learning from others. They tell us over and over that they respect veterinary advice and knowledge, so if you have time, please use it to add some value to your visit. Keep yourself up to date with new information – talk about conferences that you've been to – share the knowledge that you've acquired – and take what they offer to you."
The Official Veterinarian Conference 2017 is taking place on September 21 & 22 at Alexandra House, Swindon, Wiltshire. Other speakers over the two days include Nigel Gibbens, Chief Veterinary Officer, Anthony Duignan, Department of Agriculture, Fisheries and Food, Ireland, and Ifan Lloyd, Partner at St. James Veterinary Group.