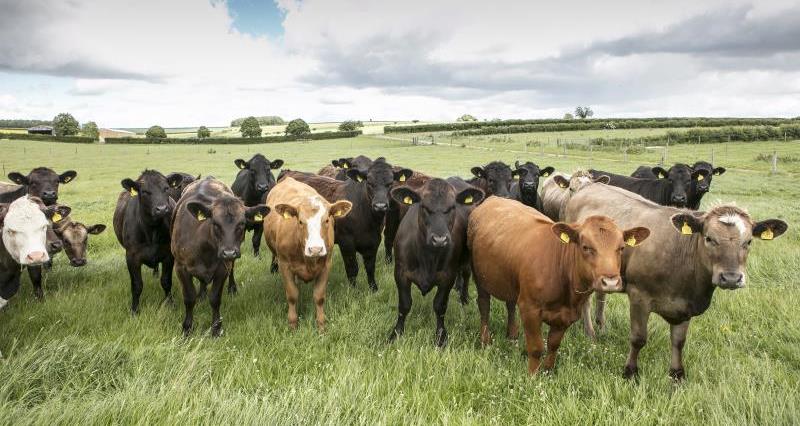 Notifiable diseases are animal diseases that you're legally obliged to report to the Animal and Plant Health Agency (APHA), even if you only suspect that an animal may be affected.
The objectives of this contingency plan are to provide:
A practical off the shelf document containing key contact names and telephone numbers
Information on the main exotic notifiable diseases and how to recognise them, plus links to
information on all notifiable diseases.
A personalised farm contingency plan in case of disease outbreak
Practical guidance on cleansing and disinfection and where it is stored
An up to date inventory of livestock on the holding
A map of the farm land and buildings used to house livestock
Up to date livestock movement records
How to deal with public rights of way in the event of a disease outbreak
Read more...