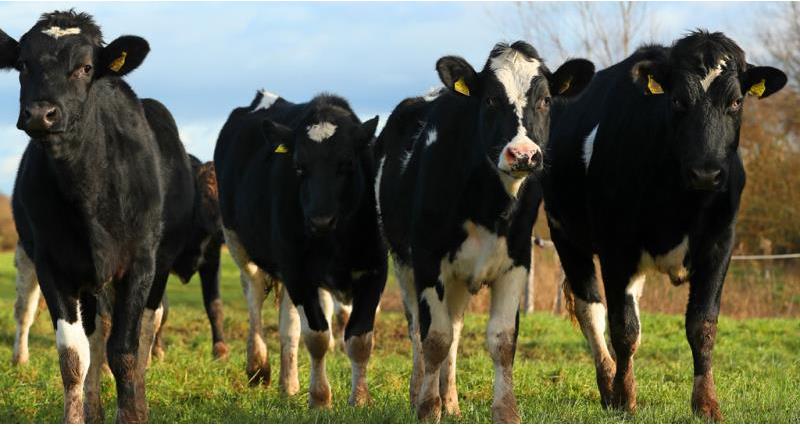 Responding to today's TB eradication strategy update from Defra, NFU Vice President Stuart Roberts said: "More than 33,000 cattle were slaughtered last year in England because of this devastating disease and more than 3,800 farms that had previously been clear of the disease were affected by it."
"The NFU has always supported a comprehensive and proportionate eradication strategy, which balances disease controls measures with business sustainability. We must have every option available to us to tackle bTB – including cattle testing, cattle movement restrictions, biosecurity advice, vaccination and control of the disease in wildlife.
"The news that data from the original two cull areas has shown a reduction in new outbreaks of bTB compared to before culling began will be welcomed by farmers who are facing a daily struggle against this disease. The NFU has always believed the evidence after four years of culling would demonstrate that culling badgers would have a positive impact in controlling the spread of the disease in cattle in areas where it is rife. This is what the Randomised Badger Culling Trial – the largest scientific trial of its kind – showed.
See also: Our Animal Health news pages
"The Chief Vet has said that taking comprehensive action to prevent bTB infection of cattle from the reservoir of disease in local badger populations is an essential part of the Government's 25-year strategy to eradicate the disease in England and proactive badger control is currently the best available option to do this. She has also said the licensing of further areas is necessary to realise disease control benefits across England, in conjunction with all necessary cattle measures. We welcome the fact that 11 new licences have been granted this year and hope the evidence published today will mean this process can be speeded up in future so the disease can be dealt with more quickly.
"The government had previously announced that, in certain exceptional circumstances in the Low Risk Area, it believes culling is one way of helping ensure bTB is contained and eradicated in an area where the disease has been identified in wildlife. While any cull is regrettable, tackling the disease reservoir in wildlife quickly once it has been identified will reduce the chances of the disease spreading further and deliver health benefits for both cattle and wildlife in the long-term. Again, it is important this is done in conjunction with all other disease control measures.
"Defra has also announced that the Badger Edge Vaccination Scheme is open for expressions of interest for projects for next year. The NFU has always said badger vaccination has a role to play in helping stop disease spread into areas which are currently at low risk of bovine TB."