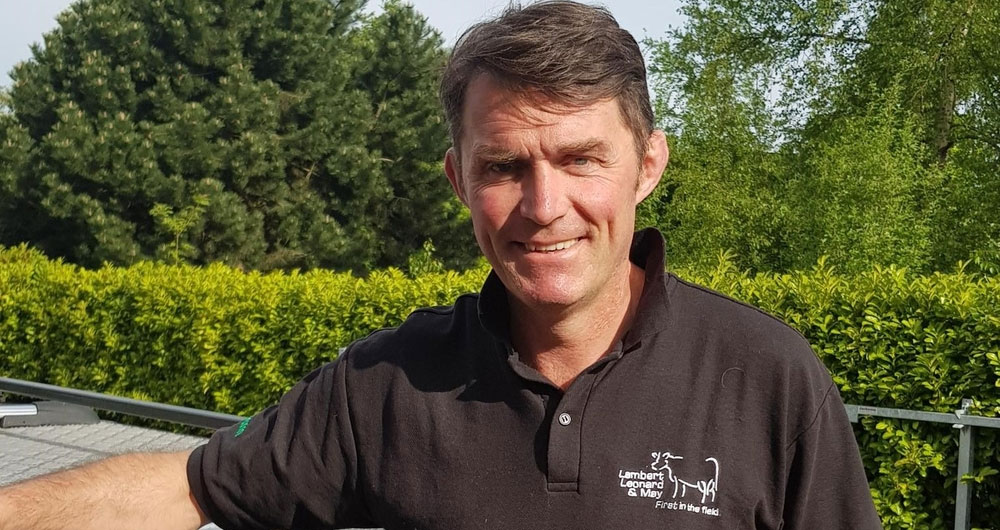 Den Leonard has been a practising farm vet for 26 years in the North West of England. He has witnessed TB creep through his practice area, which has led to his focus on the disease. Here he writes:
News today of the peer-reviewed scientific analysis of the recent badger culls reflects what has been predicted by the science. Where there has been sufficient time for the outcome of the recent badger cull zones to be measured we're seeing reductions in cattle TB of over 50%, with no increases in TB through so called 'perturbation' affected surrounding areas.
I have been called all sorts of names over the years by people for supporting the science and evidence. It wasn't about badgers for me; our battle was with a bacterium that infected all kinds of animals.
TB wasn't an important disease to me when I qualified in 1993. I'd grown up in Cheshire where the vets who were older than my dad talked of days of reactors and breakdowns in ways that were meaningless to me. Back then the country had almost no cattle testing positive for TB, it was merely confined to tiny localised pockets of the South West.
Years later I rued those days that I, like so many others, had been blasé about their warnings of the epidemic to come. As my career progressed, I watched this disease insidiously creep out from those tiny pockets. The misnamed bacteria radiated taking all in its wake, being carried across the country in a newly protected population of badgers who sadly were highly susceptible to its cause. Millions were spent on the Randomised Badger Culling Trial (RBCT) aiming to inform us all how to proceed. After nearly ten years of study a politicised, prematurely proffered opinion was recorded that suited the political wind of the time. It set us on a multi-decade argument, rather than settling the debate, which had been its remit.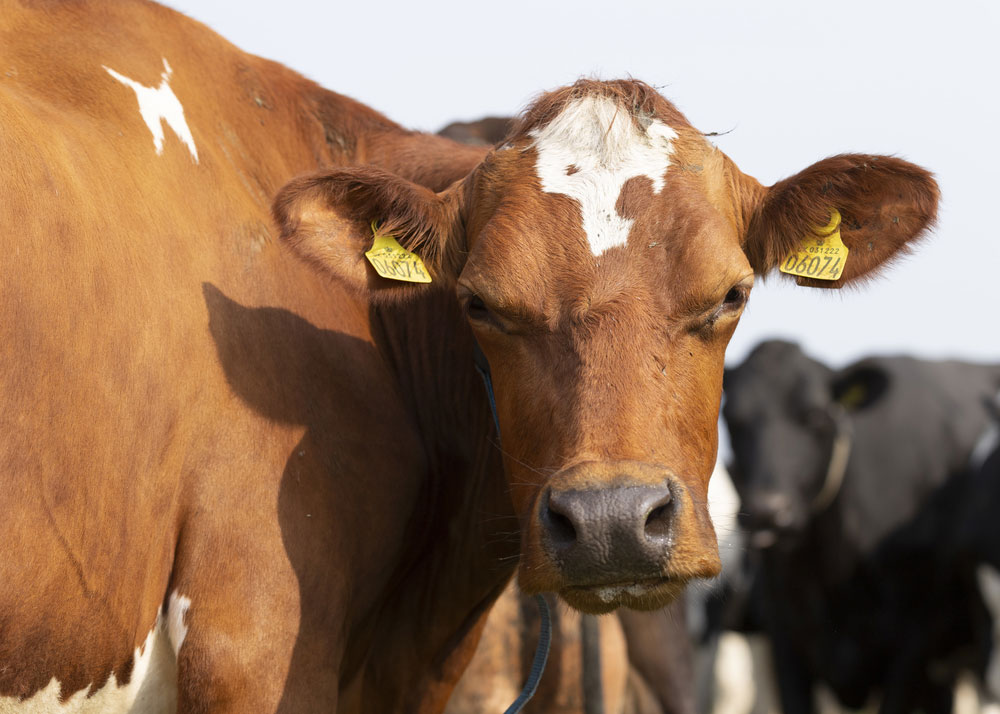 Vets were clear what needed to be done. 350 of us physically signed a letter to ask the government to reverse the ban on badger control. By then farm breakdown numbers had risen from 88 to 3000. Yet another government review of TB and the RBCTs long term findings in 2006 thankfully did conclude that reducing infected populations of badgers did indeed reduce cattle TB in the area where this was done properly.
The government designed a policy using the science and evidence to deal with the disease in wildlife. What is particularly pleasing and reassuring from a veterinary and scientific point of view is that this research was not in vain. It informed us that badger population management would reduce cattle TB. It told us how to mitigate against the theoretical risks of perturbation, that are still today being talked about by those well-meaning activists. It gave us confidence that we would prevail if we did the job properly.
Farmers, who have already lost countless fortunes to TB, are being asked not only to pay but also to do that work. As is so typical of farmers they've got their head down and quietly night and day, against so much adversity and intimidation, got on with the job of trying to reduce TB in wildlife and cattle.
Their aim as ever is to be proud of the health and diversity of all animals on their farm. Healthy badgers alongside healthy cattle – that's their goal.
Den Leonard, BVSc DBR MRCVS, is Farm Commercial Director for VetPartners Ltd and has been a practising farm vet for 26 years in the North West of England. He is a prominent speaker on the topic with a keen interest in the science, evidence and history of the disease.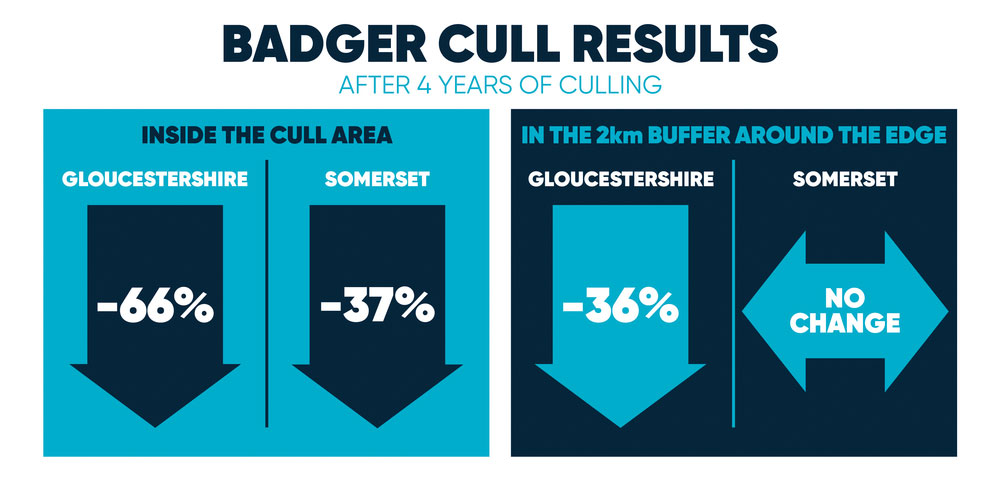 New peer-reviewed, scientific evidence published today proves the effectiveness of badger culling in reducing the outbreaks of TB in cattle and demonstrates the success of the Government's 25-year eradication strategy, the NFU said today.
The research into the effectiveness of the badger cull in the original cull zones in Gloucestershire and Somerset showed a 66% reduction in new TB breakdowns in cattle in Gloucestershire and a 37% reduction in Somerset. Read the NFU's reaction