Defra is seeking applications for a new advisory group, the Bovine Tuberculosis Partnership for England.
Run by the department, it will be instrumental in driving forward the next phase of the bTB strategy, playing a key role in setting the direction, co-designing potential new policies, and developing future communication and engagement with farmers.
The partnership will provide 'support, advice and constructive challenge to Defra's Ministers and officials, and will act as a focal point for communication and co-ordination', the advert for applicants says.
Members will be appointed for their knowledge and expertise and must be able to contribute effectively to deliberations, offer constructive comment and communicate effectively.
Who do they want?
Defra is particularly interested in applications that demonstrate extensive knowledge and expertise in one or more of the following fields:
The farming industry, particularly the cattle sector across all bTB geographical risk areas in England
The private veterinary profession
Local authority enforcement, with knowledge of regulatory and enforcement issues
Academia/science relevant to animal health or bTB
The wider supply chain, including retailers and processors able to apply their knowledge of supply chain issues to policy
Relevant conservation issues.
Remuneration will be paid, along with reasonable travel and subsistence costs.
How to apply
Full details of the application process and selection criteria can be found in Defra's briefing pack. Contact dGIucG1vQGRlZnJhLmdvdi51aw== to receive a copy and to ask any other questions. The closing date is 6 November 2020.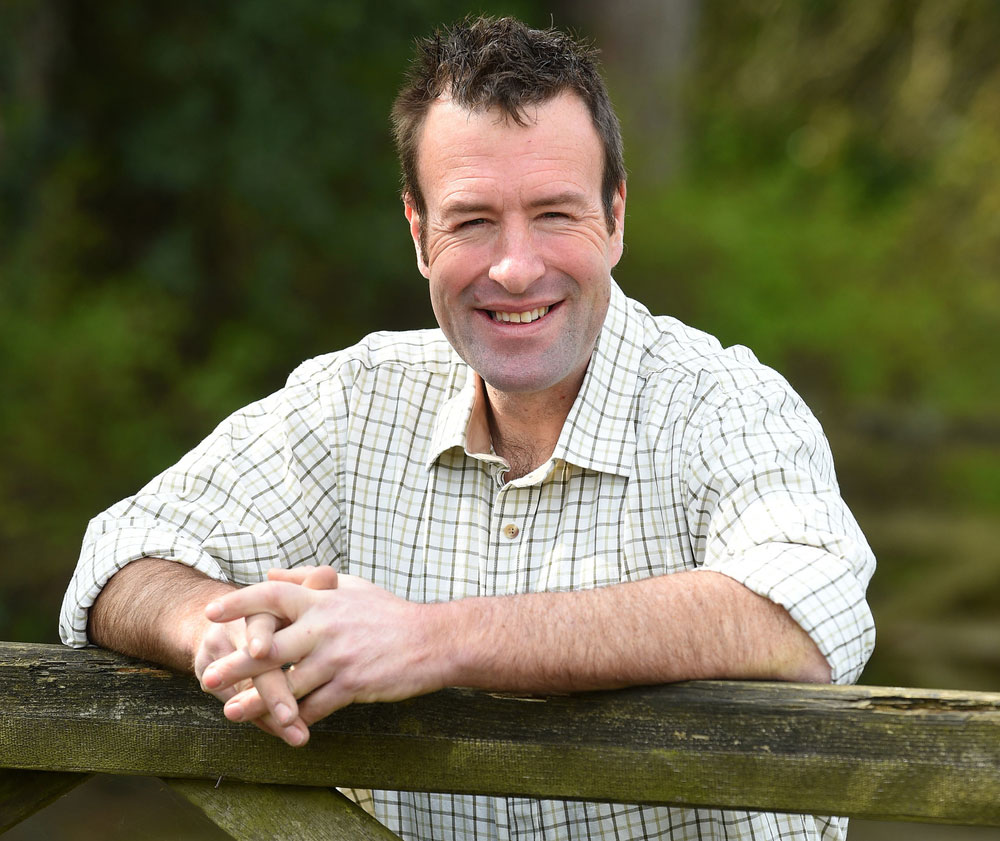 NFU Deputy President Stuart Roberts said:
"Alongside the NFU's ongoing work on bTB issues, this is a valuable opportunity to make sure farmers' grassroots experiences with this dreadful disease are properly understood and factored into policy making. I would urge members to apply."
You might also be interested in:
More from NFUonline: