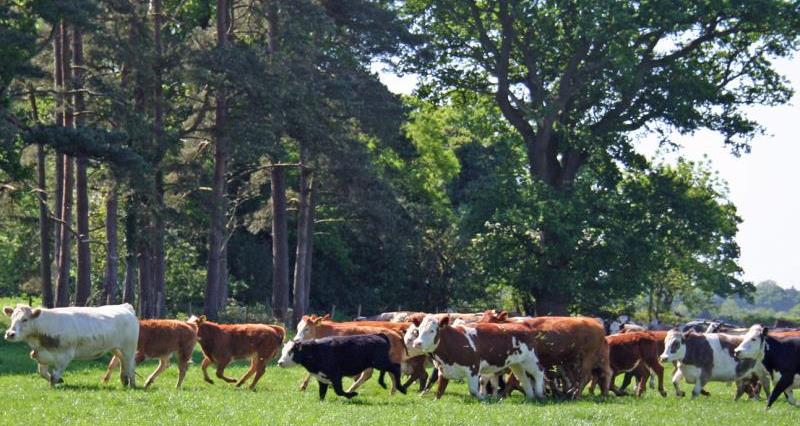 Additional measures designed to protect England from bovine TB are being introduced in April as part of the government's comprehensive 25-year strategy to tackle the disease.
From April 6 2016, new legislation will require farmers in the Low Risk Area of England to arrange for post-movement testing of cattle coming from the rest of England and from Wales.
Three additional measures will also be introduced at the same time, following consultation last year:
Further information about the new measures and how they will affect farmers can be found in the Guidance section of the TB Hub website.