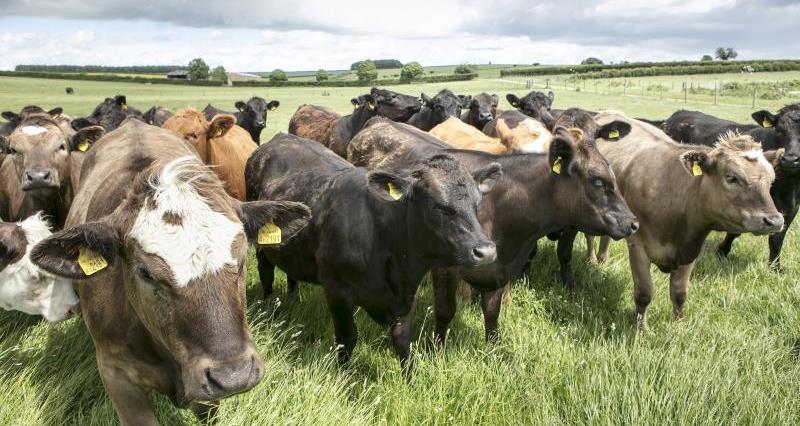 Responding to Defra's TB strategy update, published today (Monday 11 September), Minette Batters, NFU Deputy President, said:
"In 2016, more than 29,000 cattle were slaughtered in England because of bovine TB and nearly 3,750 farm businesses that had been clear of the disease were affected by it.
"The creation of a TB Advisory Service for farmers in the high risk and edge areas will play a valuable role in efforts to tackle this disease and we will be seeking an early meeting with the company that will run it so we can understand exactly what they will be offering cattle farmers in those areas.
"The former South West TB Farm Advisory Service provided valuable help and practical advice to farmers so businesses affected by bTB could continue to operate and trade, as well as guidance on how to minimise the risk from the disease. The NFU was central to the success of this service and we want to ensure the experience gained from it is taken forward by the new service and similar guidance and support is offered.
"The NFU has been lobbying the government to provide a service across the whole country as the testing and surveillance regime can be challenging to all cattle farmers, including those in the low risk area. The NFU will continue to offer support and advice to our members regarding bovine TB wherever they farm.
"The NFU has always supported a comprehensive and proportionate eradication strategy, which balances disease controls measures with business sustainability. We must have every option available to us to tackle bTB – including cattle testing, cattle movement restrictions, biosecurity advice, vaccination and control of the disease in wildlife.
"The Chief Vet has said that action to prevent infection of cattle from the reservoirs of bTB in local badger populations is an essential component of the government's 25-year strategy to eradicate bTB in England and proactive badger culling is currently the best available option to achieve this. He has also said the licensing of further cull areas is necessary to achieve disease control benefits across the high risk area, rather than just at local levels.
"Defra has also announced it is relaunching the Badger Edge Vaccination Scheme for applications with projects set to start next spring. The NFU has always said badger vaccination has a role to play in helping stop disease spread into areas which are currently at low risk of bovine TB."