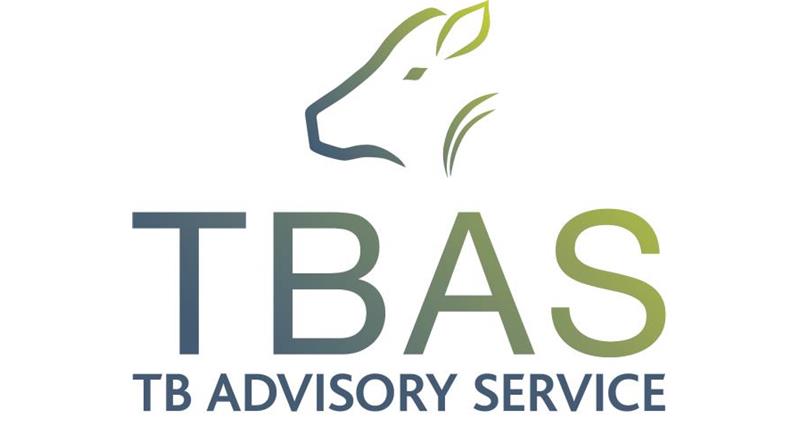 The TB Advisory Service (TBAS) is hosting a meeting in York Tuesday 29 October 2019.
Although the High Risk Area (HRA) is seeing a steady small decline in new TB breakdowns the Edge Area (EA) is seeing TB spread further and further East. In 2018, the Low Risk Area (LRA) saw a rise in herds under restriction that year to 188, this level has been steadily rising over the last 10 years.
To find out more about how to reduce risk of a TB breakdown...
Those wishing to attend can also call 01904 486 712 to book a place.
Read more...