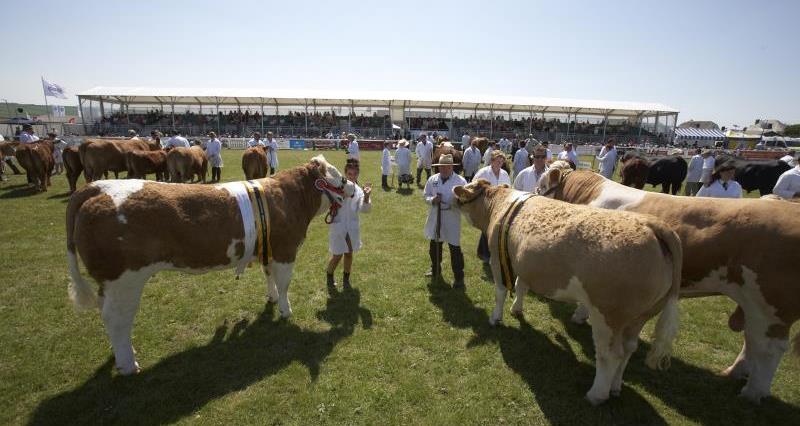 In conjunction with the NFU, Defra and other industry stakeholders, the TB Hub has updated its guidance on moving cattle to and from agricultural shows in England.
This Q&Aexplains the pre- and post-movement TB testing requirements for cattle from England moving to agricultural shows in other parts of England, Wales and Scotland.
Read more from NFUonline...