BPOA Spring Conference 2019
Spring Conference Speakers programme.
Tuesday 15th January 2019
'Optimising your own cutting and seedling propagation.'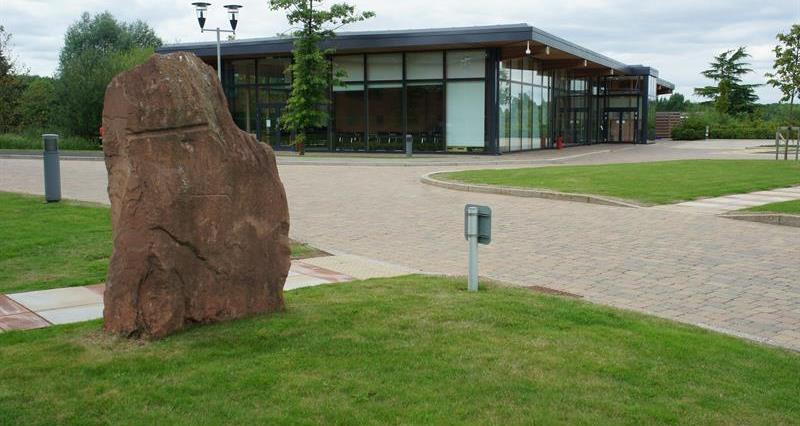 This year the BPOA (British Protected Ornamentals Association) has sought out a stellar selection of acknowledged experts in their various study areas related to propagation. Many growers are working with their own young plant production for a range of seed raised subjects and there is increasing interest in producing cutting raised plants as well. With the 2019 Spring Conference, to be held at the NFU Conference Centre, Stoneleigh, the organising group of the Technical Committee has produced an agenda with highly- experienced speakers bringing you the latest facts on the propagation techniques and the science behind them. This is a unique opportunity to hear up to date information on this important subject area and join in discussion on the techniques and technology being employed. This conference will give BPOA members and other UK growers great encouragement to review their own practices and develop their staff awareness of the theory and practice in this area.
You can book you place here via the website or , if you prefer, using the Eventbrite ticketing and payment system."