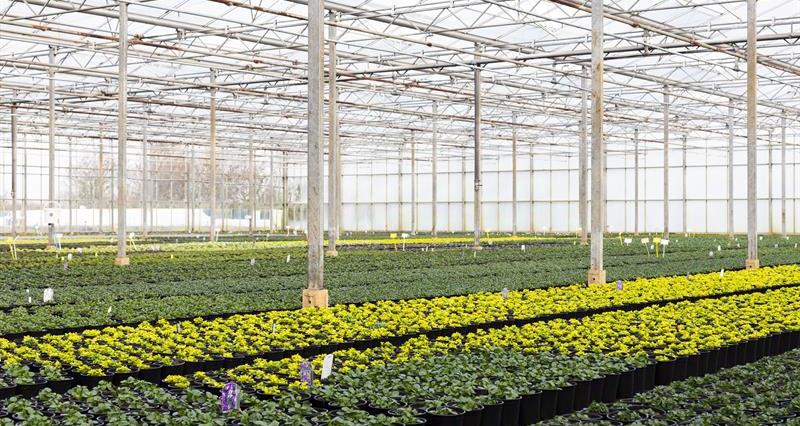 There has never been a more important time to lobby your MP on the challenges facing the ornamental sector.
The whole supply chain has been significantly and immediately impacted due to the closure of garden centres and florists across the country. Businesses are suffering and politicians need to hear what is happening first hand from business owners. The NFU has been lobbying on your behalf, but as your local representative, MPs want to hear directly from their constituents about how they and their businesses are being affected.
An online tool is now available for members to email their local MP to make the case to government to take urgent action to support the ornamentals sector. The letter template is editable so do add personal comments or experiences into the communication.
Letter to the Secretary of State
Following an MP briefing call with NFU President Minette Batters, MPs representing ornamentals businesses were galvanised to take action and agreed to jointly write to the Defra Secretary of State George Eustice supporting the NFU's asks for the sector. The letter was jointly signed by 13 members from across the country. NFU members: Click here to read the letter in full.
See also: