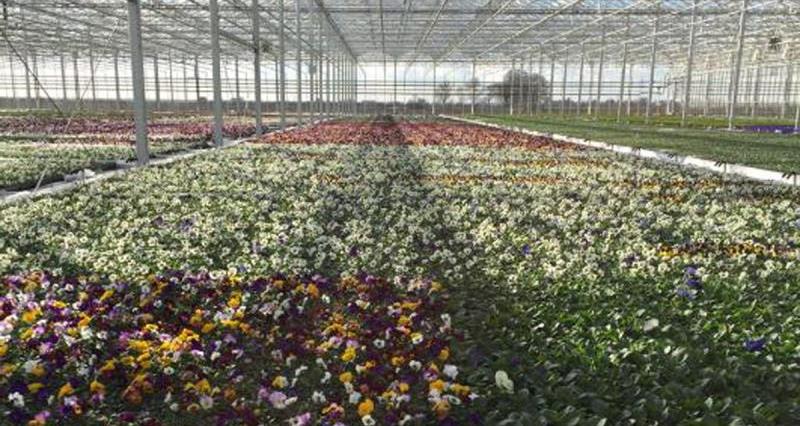 Tesco's efforts to support British-grown plants have been recognised with an award.
The British Protected Ornamentals Association and the Home Grown Users Group presented the Home Grown Retail Award for Promotion and Support of UK Grown Plants and Flowers to Grace Hurrell of Tesco Stores Ltd, for the chain's consistent support and promotion of British-grown bedding.
The presentation was made by Andy McIndoe, renowned horticultural author and consultant, at the National Plant Show, Stoneleigh, on Tuesday (21st June).
In a statement, Tesco Stores said: "British growers are the lifeblood of the UK horticultural industry and we are very proud of the quality, service and value that our growers deliver. It is hugely important that we support our British growers, in order that they are able to continue to invest and grow.
"In turn this enables us to deliver such fantastic quality plants to our customers whilst being close enough to the range to have insight into future developments, ideas and trends."
Richard Priestley of Neame Lea Nurseries said the success this season was due to the hard work of their own staff and the commitment of Tesco and their Plants Buying Manager, Harriet Turnbull, in promoting and merchandising UK grown bedding.
The Home Grown Users Group was created in January 2014 to represent and promote British-grown product bearing the Home Grown logo.