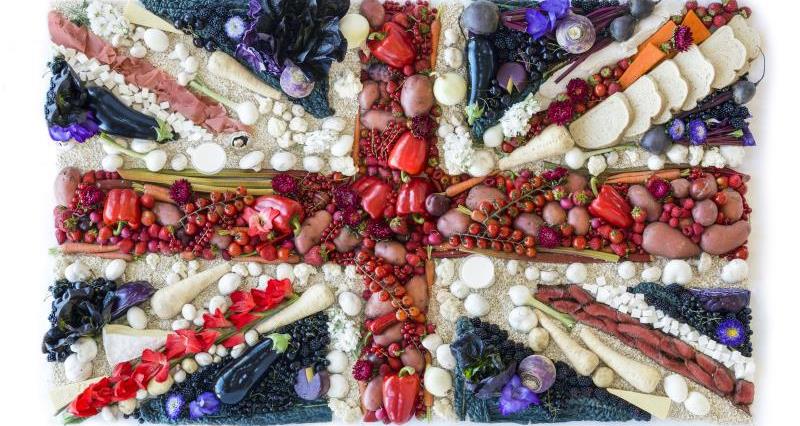 The NFU is looking for proactive, ambitious and forward thinking members to join the Horticulture and Potatoes board, responsible for setting the key policies that impact on our sector.
2019 proved to be a challenging year, with a changing Brexit deadline, General Election and difficult weather for growers to contend with. The NFU Horticulture and Potatoes Board was at the forefront of setting policy to influence government and industry to ensure that the outcome of such challenges work for our members, with access the labour, productivity, plant health, and supply chain issues all at the top of the agenda. These efforts paid off, as the NFU secured the commitment from the Government to expand the seasonal worker pilot in 2020, managed to get the animal feed restrictions on maleic-hydrazide treated potatoes lifted, and signed Co-op to the Plants and Flowers Pledge, among many other successes.
Brexit remains a major agenda item, as well as looking beyond to how we can influence future UK policies. Combined with the continued challenges in the fresh produce supply chain, now is a great opportunity to determine the future of the Horticulture and Potatoes sector!
The NFU Horticulture & Potatoes Board meets 6 times a year and consists of 12 appointed members, including an elected chairman (plus up to three additional co-options). The board has a rolling process of annual appointments, to ensure that every two years there is not the prospect of all 12 board members having to seek re-appointment and this enables some continuity of member representation. Board members serve a two-year term of office and can then stand for re-appointment. In 2020 there are six board positions to fill.
Interested?
For more information on the nomination and appointment process, please read our briefing document and nomination form. The deadline for applications Friday 14th February 2020.
Please note, the first meeting that new members are expected to attend is Tuesday 17th March at NFU HQ, Stoneleigh, Warwickshire.
For more information on the work of the NFU Horticulture and Potatoes board, please read through the sector pages on NFU Online where you will see reports on labour issues, pesticides, retailer relationships, ornamentals sector issues, and more...