Advice for members on grain moisture content and specific weights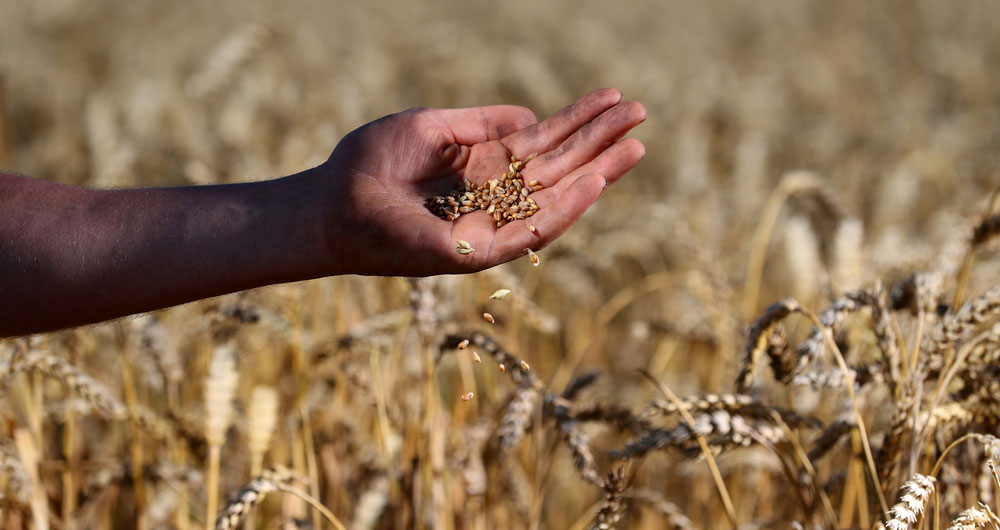 As we move into September it is becoming increasingly clear that sufficient sampling, testing and appropriate storage is going to be vital for managing grain quality following the weather throughout the end of the growing season and harvest.
Specific weight is the traditional, generic basis or starting point for grain contracts as a rapid proxy measure. However, studies have shown it is not indicative of feed grain quality as there is no specific link to any quality characteristic.
AHDB research has provided substantial evidence that there is a weak relationship between feed quality or value and specific weight of contributing wheat. As concluded in 2001 '...specific weight, at least between 60 and 78kg/hl, does not indicate the nutritive value of wheat' and 'there were no differences in animal performance due to wheat specific weight in any of the trials conducted'. In addition, when specifically looking at grain chemical analysis in relation to specific weight and consequently this grain in relation to broiler LWG, there was no correlation. Therefore, specific weight is not a suitable parameter with which to measure grain quality or feed value.
Click here to read more from the NFU crops team about the UK wheat market in 2020/21
The commercial reality