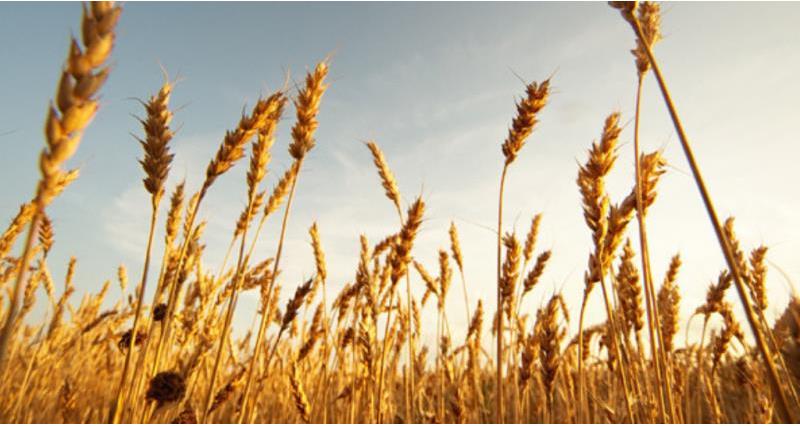 Firstly, we would like to say a huge thank you to everyone who applied for this year's Cereals Development Programme. You were all exceptional making our job very difficult, but unfortunately we had to narrow down the field of over 40 applicants to just 13. To those successful, congratulations!
There are 15 attendees in total with two this year being put forward by Openfield. The first meeting will be our opening dinner held on the 31st of October hosted by Openfield, following which we will spend the day at their head office.
The rest of the 2018 meetings begin at Stoneleigh, where two days of training and NFU introduction will be given. Later in November, there is a trip to Portbury docks and Warburtons with the last visit of the year in the form of a trip to KWS to have an introduction to plant breeding.
As we look to 2019, we are visiting a maltster before heading to Brussels and finally Westminster for the closing dinner. It is an exciting yet daunting time as we look towards the future of arable farming. I hope this year's delegates form some life-long friendships whilst gaining significant personal development in addition to increasing their supply chain knowledge helping to guide their businesses back home.
Watch this space for a post after every meeting to see what this year's delegates get up to!