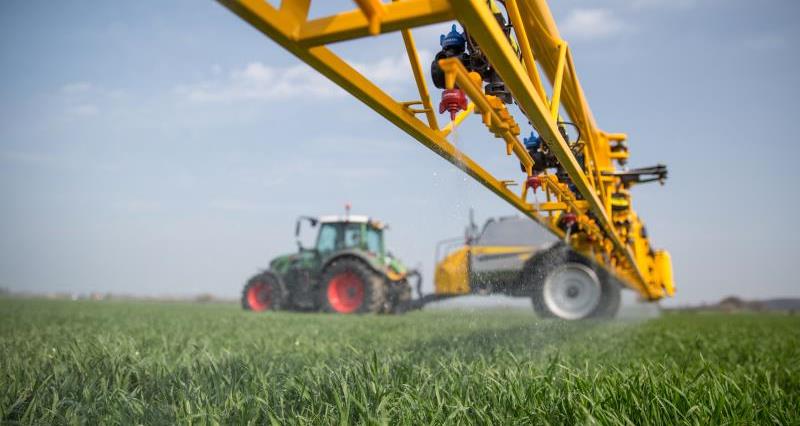 The NFU is reminding all members that they have less than a month to use or dispose of existing stocks of chlorothalonil (CTL).
The maximum use-by date for the UK and other EU member states is Wednesday 20 May 2020, after which it will be illegal to store and use CTL.
The NFU is urging all members who still have CTL products in their stores to contact certified hazardous waste disposal companies as quickly as possible to help dispose of this stock.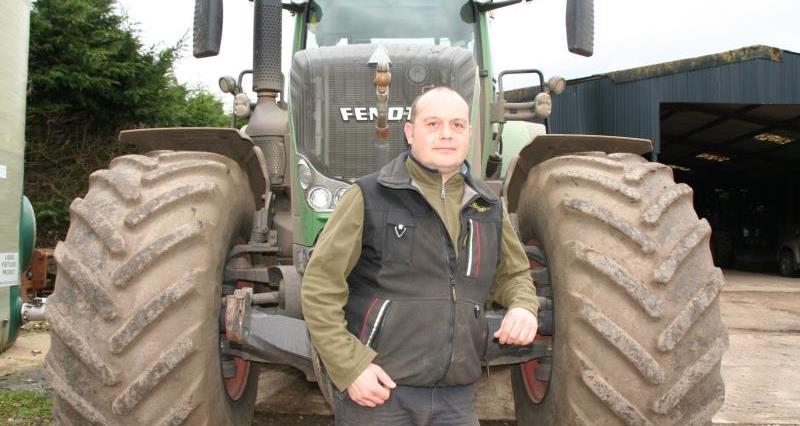 NFU combinable crops board chairman Matt Culley said:
"The ban of chlorothalonil has come as a huge blow to farmers across the country. The UK's maritime climate means our crops are particularly susceptible to fungal diseases and CTL has been a key component in effectively controlling these diseases and preventing the development of resistance to other more susceptible fungicides.

"The NFU is in constant discussion with Defra about the importance of a robust, science and evidence based approach to managing pests and diseases, and is due to take part in a roundtable discussion on the future of UK pesticide regulation later this month.

"In the meantime, I urge all members to ensure any existing stocks of CTL are used or responsibly disposed of by 20 May to avoid significant fines and any further legal action. For those who will need to adjust spray regimes, I recommend you get in touch with your agronomist to help with this."
Read more: