Six general licences for the control of wild birds will be reissued on a temporary basis by Defra, ahead of new licences coming into force next year.
The licences will be reissued on 1 August for the remainder of the year and requires no action by licence users, beyond the requirement to act in accordance with the licence conditions.
The government has been reviewing the general licensing system in the past year and the NFU has been engaged with this process to stress the importance of the licences to farmers.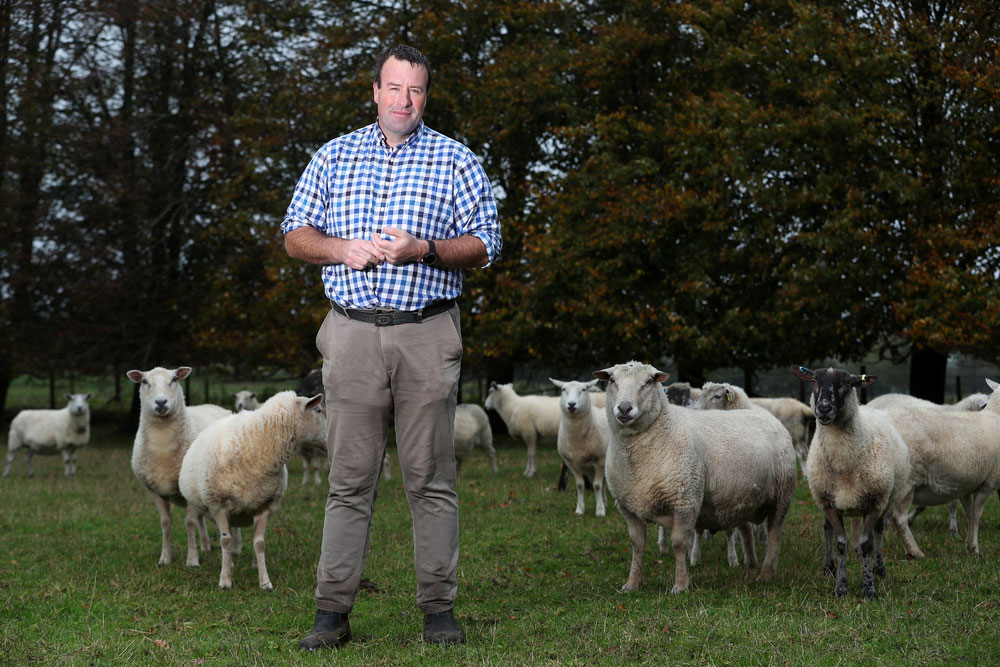 NFU Deputy President Stuart Roberts said:
"Farmers' ability to control woodpigeons and carrion crows on their farms is absolutely vital to protect vulnerable, young livestock and prevent damage to crops.
"The NFU has been clear that the new general licences regime needs to be fit-for-purpose, more transparent and accessible for farmers. Defra has the power to grant general licences and we do not believe that individual licences should replace the current arrangements – this would result in an overly complex system which would not deliver the protection for farm animals and crops it intends."
"We're pleased that Defra isn't rushing decisions on the future licensing regime and this extension to the end of the year gives farmers certainty that they will be able to control pest species on their farm, which is particularly important around harvest time."
The six general licences are:
Carrion crows: licence to kill or take them to prevent serious damage to livestock (GL26)
Canada geese: licence to kill or take them for public health and safety (GL28)
Woodpigeons: licence to kill or take them to prevent serious damage to crops (GL31)
Licence to kill or take wild birds to conserve wild birds and to conserve flora and fauna (GL34)
Licence to kill or take wild birds to preserve public health or public safety (GL35)
Licence to kill or take wild birds to prevent serious damage to livestock, foodstuffs for livestock, crops, vegetables, fruit, growing timber, fisheries or inland waters (GL36)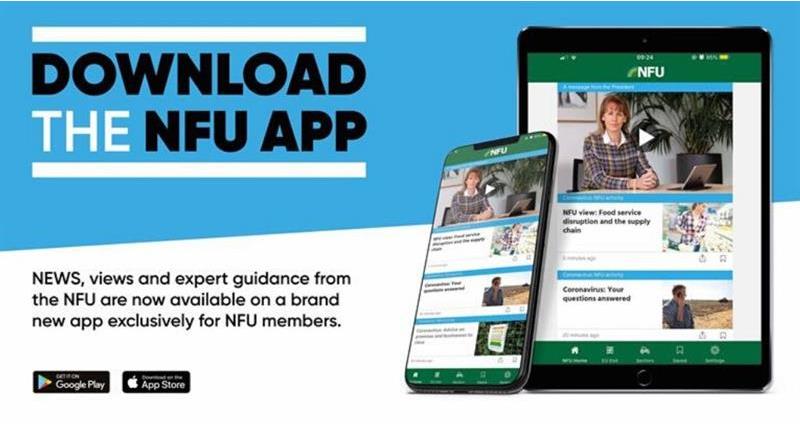 More from NFUonline: