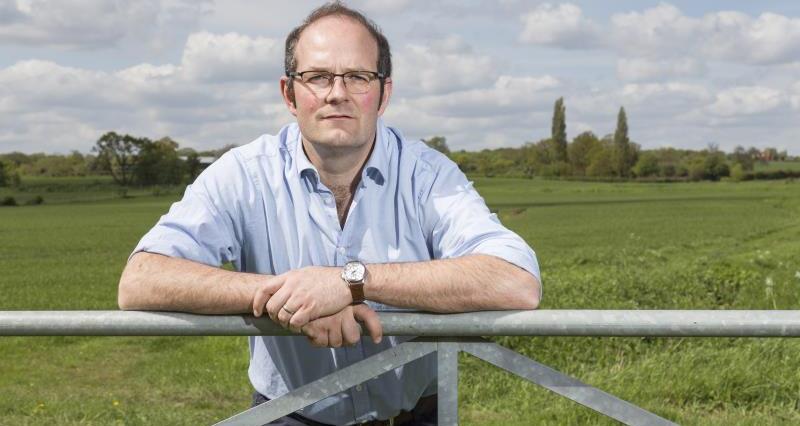 The NFU has been raising the issues caused for harvest by this year's weather conditions and the importance of prioritising domestic food production.
On BBC Farming Today, NFU Vice President Tom Bradshaw discussed the poor yields being reported as harvest gets underway, and the added pressure on farmers keen to sell barley ahead of the UK's 31 December exit from the EU.
Click here to see where your NFU officeholders have been talking about these issues in the media.
1
Mr Bradshaw said:
"Farmers have seen very challenging conditions across the country with heavy rain during winter, meaning tough planting conditions, followed by one of the driest springs on record so establishing crops was difficult and winter drilled crops lacked any spring growth. This combined weather pattern has resulted in the UK's lowest wheat crop area in 40 years this summer and we expect yields to strike a similar multi-decade low.
"This demonstrates the volatility that can be experienced across a farming year and why food production and food security must be taken seriously."
"After a season of extremes, it is more important than ever to get an early picture of what this year's harvest looks like across the country, which is why we are urging every arable farmer to complete the NFU Harvest Survey."
NFU crops board chairman Matt Culley has also appeared on regional BBC stations talking about the challenges facing arable farmers.
1
More from NFUonline: