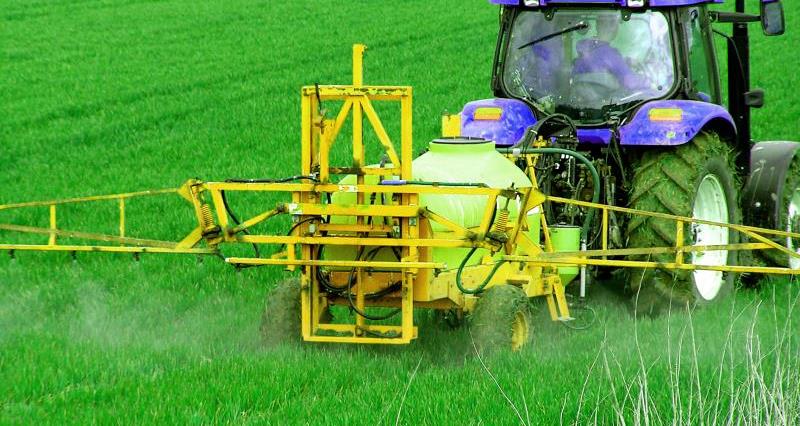 We're urging farmers to contact their MEPs to tell them about the importance of glyphosate, ahead of a crucial vote.
Alongside the other UK farming unions, the NFU will write to the Commissioner for Health and Food Safety and to UK MEPs on the EU agriculture and environment committees.
We will be underlining the importance of the world's most widely used herbicide glyphosate and calling for MEPs to grant its urgent re-authorisation.
:: Members, read the letter here (you will need to login first)
The European Parliament will vote later this month on whether the European Commission's proposed re-authorisation of glyphosate should be removed, pending further analysis of the environmental and human health impacts of the herbicide.
We want MEPs to oppose the resolution, citing the European Food Safety Authority (EFSA1 ) conclusion that 'glyphosate is unlikely to pose a carcinogenic hazard to humans'.
And your efforts could make a difference.
NFU Vice President Guy Smith said: "Glyphosate has long been used on farm as a broad-spectrum herbicide to control pernicious weeds before planting. This practice allows the farmer to avoid more expensive cultivation techniques such as ploughing. This is proven to be good for climate change mitigation by reducing fossil fuel usage in tractors and subsequent greenhouse gas emissions.
"Furthermore, these minimum tillage establishment practices have additional environmental benefits and have been shown to have positive effects on biodiversity and decrease soil erosion.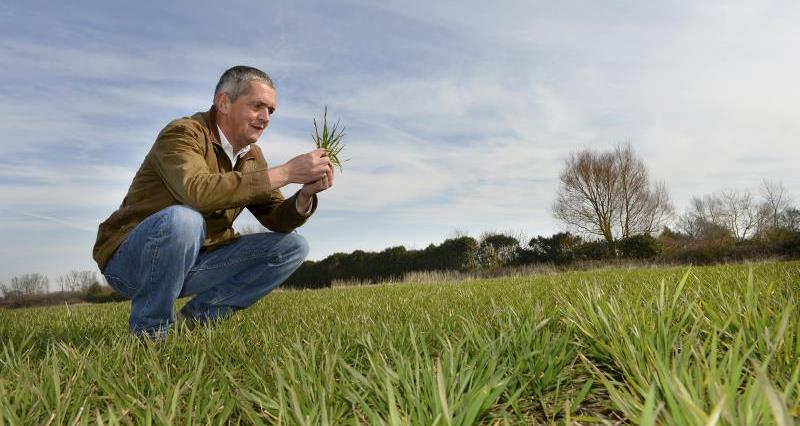 "ADAS put the estimated value of the use of glyphosate in the UK arable sector at an estimated €633million a year. It said the loss of glyphosate would likely see a decline of production of winter wheat and winter barley by 12 per cent and oilseed rape by 10 per cent. Loss of availability in the livestock and dairy sectors would result in an inability to tackle invasive and poisonous species such as ragwort in grassland.
"The NFU has grasped the opportunity to discuss the impact on agriculture with MEPs and Member States' national governments through the NFU's established Brussels office.
"We look forward to making the case for glyphosate directly to Commissioner Vytenis Andriukaitis from DG Sante in a letter to him and several MEPs in the next few days.
"We're keen that farmers make the case for glyphosate use on their farm to their local MEP. From an MEP's point of view a letter from a constituent can influence their opinion, and potentially their vote, which is why we're urging farmers to do this."