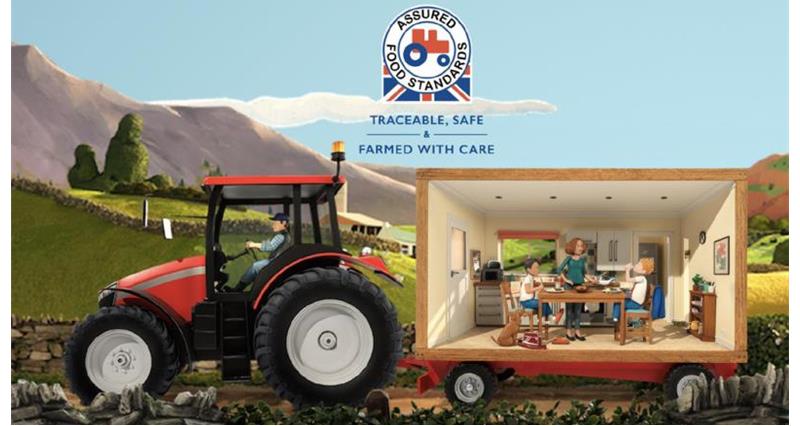 Red Tractor launched a £1.5m public marketing campaign on 12 September, part of its bid to become the flagship assurance scheme for British food and farming.
Its TV advertisement has now been broadcast to millions of viewers, and has received national newspaper coverage as well as coverage in industry titles Farmers Guardian, Farmers Weekly, Farm Business and Farming UK. It was also covered by The Grocer, Food Manufacture, Cater Connections and Cost Sector Catering.
Changes to the Red Tractor scheme
Meanwhile, Red Tractor has announced major changes to broaden its assurance scheme and strengthen its farm inspections to include a more comprehensive approach to unannounced on-farm inspections. New modules as part of its standards could cover areas such as enhanced animal welfare, organic and environmentally sustainable production. The changes are scheduled to be introduced to the pig sector later this year and rolled out to all sectors in 2019.