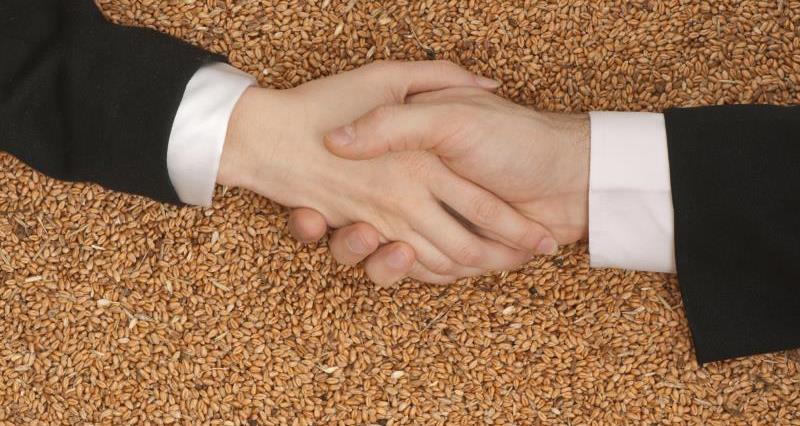 The NFU is urging arable farmers to make their voices heard on the potential switch from paper grain trade documentation to electronic grain (eGrain) passports, as AHDB announces that the industry consultation period on the new eGrain passport scheme is open.
NFU combinable crops board chairman Mike Hambly said: "The NFU is pleased to be involved with the pilot project and we are encouraged by the results; it is now up to industry to decide the next step for the eGrain passport.
"Real time feedback of data, both weights and analysis, of our product is critical in enabling us to better manage our businesses. This level of transparency is essential across this food industry. Just as livestock farmers utilise the data they receive from abattoirs, arable farmers need to be able to take the same approach with their product. The feedback of data has been labelled 'extremely beneficial' by the people involved in the trial.
"We are mindful that the final report does have outstanding questions - primarily around the cost and ownership of the scheme – and the NFU will be asking members to give their views on the options available before any potential national roll-out is implemented.
"We are encouraging members to look at the report and share their views with us to form the NFU's response to AHDB's industry consultation."
Let us know your views by getting in touch with your regional combinable crops representative or by emailing

Y29tYmluYWJsZWNyb3BzYm9hcmRAbmZ1Lm9yZy51aw==
Video: Watch an AHDB guide to system below