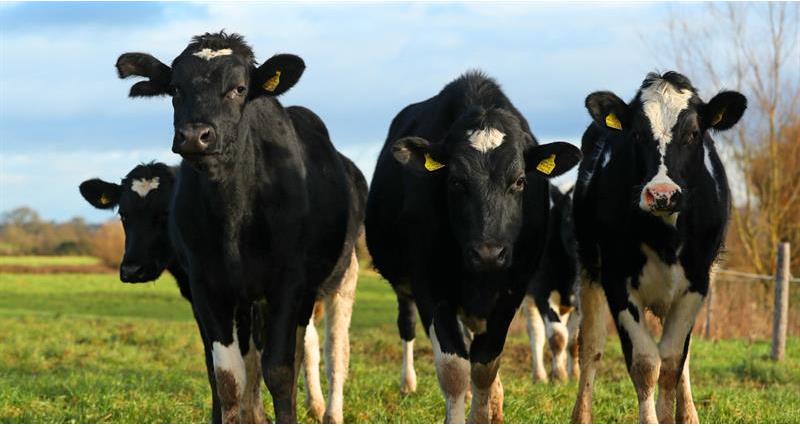 If you're a dairy farmer you may be wondering how and why you should use sexed semen in your block calving herd?
AHDB Dairy currently has a focus on encouraging farmers to used sexed semen, following recent media focus on the fate of bull calves.
A social media campaign has been launched on Twitter using the hashtag #Breed4Better.
Messages include:
For milk recording herds, the Herd Genetic Report is a great place to identify your best heifers and cows to use #sexedsemen on
)Use the AHDB semen usage cost calculator to work out financial gain of using sexed semen on the best and beef semen on the rest
Listen to how dairy farmers Tristan Dale and Tim Downes breed for better by using sexed semen on their block calving herds.