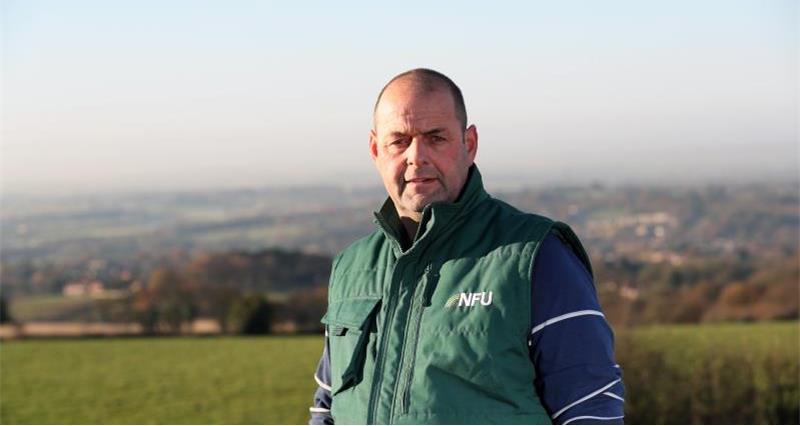 The Coronavirus outbreak is already starting to impact on the dairy sector with Freshways the first processor to cut its milk price to suppliers.
The price has dropped by 2p/litre leaving the company's suppliers receiving just 24p for a standard litre. Freshways say farmers can also expect delays to payments.
NFU dairy board chairman Michael Oakes said: "We have already seen some major impacts of the coronavirus on dairy farmers, only a matter of days after the measures were ramped up to contain the virus.
"Dairy farmers, especially those who supply liquid milk contracts are particularly vulnerable to this highly volatile situation. The almost complete loss of the foodservice market will leave many processors with very little business and it is inevitable that farmers supplying those businesses will be hit hard. Many contracts allow for the risk to be passed quickly down the supply chain and we have already seen an example of that happening.
"However, we have also seen increased retail buying which has spiked demand for some, as we know consumers really value milk in their homes. This is a massively important time for our industry to pull together and help the country through a crisis. In the dairy industry we must play our part by working together to ensure that healthy and nutritious dairy products find their way on to the shelves.
"The NFU is working across the supply to do everything we can to help. Along with others, we have led calls to Government around drivers' hours to ease logistics issues, and we are now requesting extra measures for the dairy sector. We need staff involved all along the dairy supply chain, from farm to store all covered by the key workers list. We need Government to prioritise support to those businesses that have lost enormous chunks of their revenue including farmers that are already picking up the bill for lost business in the foodservice sector. We need to ensure the supply chain can effectively co-operate to overcome the issues, and farmers must be able to be fleet of foot to help respond to the crisis.
"We all have a role to play in ensuring we do everything in our power to ensure we work through this crisis and we appreciate all of the help and support that you may be able to give."