Dairy contracts regulation: Your questions answered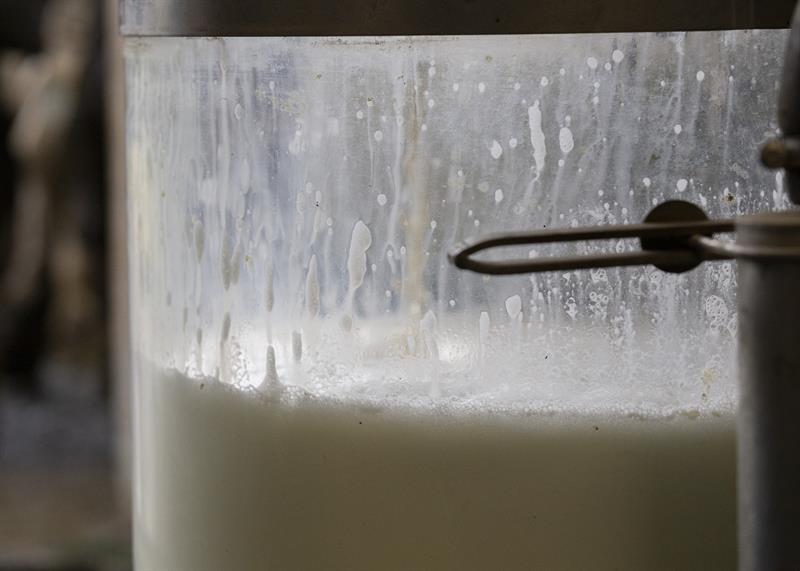 For most dairy farmers, their contract to sell milk is the single most important piece of paper they have for their business and shapes the relationship with their milk buyer.
Unfair milk contracts have been an area of concern for the dairy sector for many years. A significant proportion of the calls the NFU dairy team receives are from farmers with issues that ultimately relate back to their milk contract. In 2018, following an industry wide review of the Groceries Code Adjudicator, it was found that there is an uneven distribution of power within the dairy sector, which led Defra to announce that they would launch a consultation on contract regulation aimed at improving fairness in the dairy supply chain. The NFU is supportive of this approach and will be providing a response to the consultation which has been carefully developed over the last few years.
This Q&A has been prepared as a guide and an informative tool aimed at answering key questions regarding the NFUs position on Defra's forthcoming consultation on dairy contracts reform. Use these quick links to navigate around this page (you will need to log in):
How to have your say:
The consultation will remain open for responses until midnight on 15 September 2020. The NFU, alongside UK farming unions have been working closely together to prepare for this long-awaited consultation, which we believe is a golden opportunity for the future of the UK dairy sector. The NFU dairy team and UK farming union representatives will be engaging with members over the coming months though a series of virtual events, in national and regional meetings and webinars.
What's wrong with contracts now?
Contracts are critical to determining the business relationship that exists between farmers and milk buyers. However, most milk contracts in their current form do not create mutually balanced business relationships between buyers and sellers and often rights and obligations are heavily biased in favour of buyers.
At times of pressure, when the market is low or a business unstable, purchasers have the ability, through purchaser's discretion, to change contracts terms and pricing mechanisms, even to introduce retrospective penalties and price cuts without negotiation. A headline milk