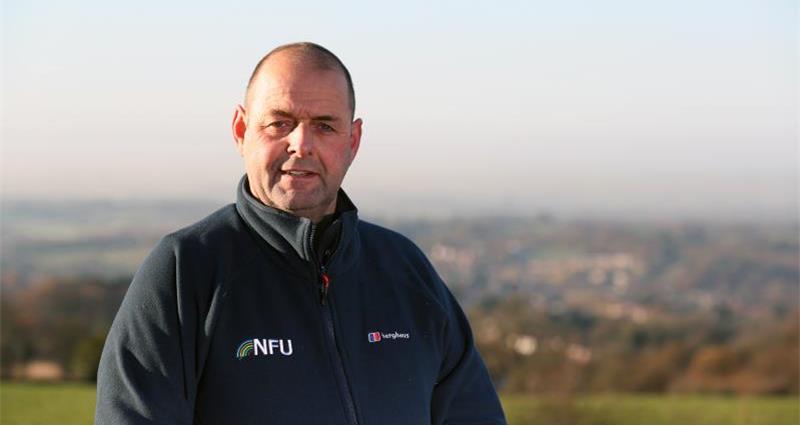 West Midlands dairy farmer Michael Oakes has been re-elected as chairman of the NFU's national dairy board for another two-year term.
A tenant farmer on the southern outskirts of Birmingham, Michael milks a closed herd of 180 pedigree Holsteins.
Lancashire dairy farmer Graham Young, current NFU north west regional dairy board chairman, has been elected as the national board's vice chairman and replaces Paul Tompkins after his two-year term.
Michael Oakes said: "I'm thankful to the board for its support and to Paul for being my deputy for the past two years. I'd like to welcome Graham Young as the new vice chairman – he's keen and enthusiastic and brings a wealth of wider industry experience to the role.
"We can now carry on with some of the great work we've already started. We're entering a precarious and exciting time and we have a strong national dairy board to represent our sector. We've always tried to make a difference and we've now got a government that can actually make things happen. But we've just got to make sure that they actually do the right thing for the dairy industry.
"Immediate priorities will be to ensure legislation is in the Agriculture Bill to look at issues within the supply chain – right now the differential between some dairy farmers on different contracts could be up to 6 or 7ppl – it's just not sustainable and there are businesses that are getting milk prices that are making them unviable."
Read more: