New dairy Code of Conduct: Find out more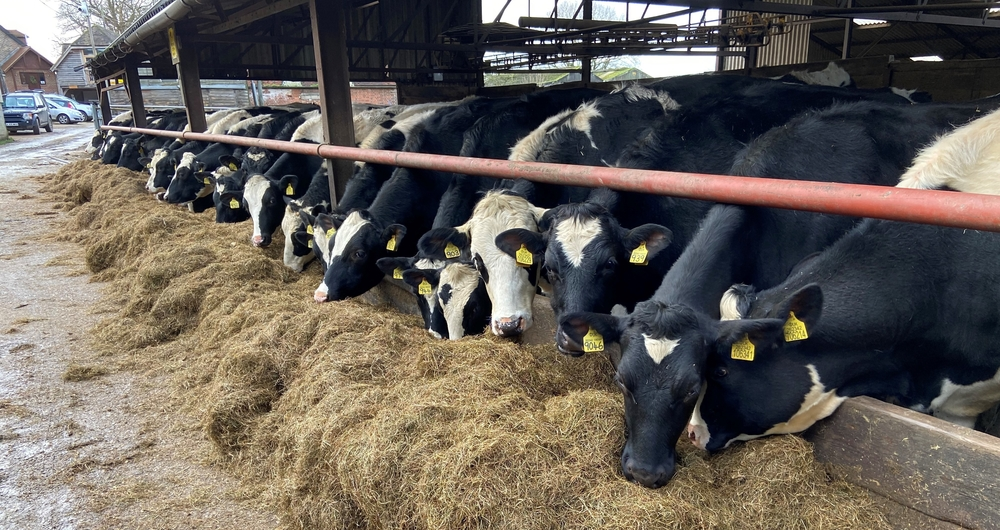 Read further information and guidance from NFU experts on the government's dairy supply chain mandatory Code of Conduct below.
Following sustained campaigning by the NFU and other farming organisations, on 3 February the UK government announced a new Code of Conduct for the dairy supply chain. The code seeks to provide a guiding framework, establishing minimum standards and providing businesses with the flexibility to adapt contracts to their individual circumstances.
Below, NFU Dairy experts provide more information and guidance on the Defra announcement.
What has lead to this Defra announcement?
The NFU's dairy board and dairy and legal teams have been working hard for many years on dairy contracts, with the aim of improving relationships, transparency and fairness in the supply chain.
In 2012, the NFU was a critical driver in the development of the Dairy Contracts Voluntary Code of Practice (VCOP). While this was a step in the right direction, it was not enough to create significant and lasting change. Since then, the dairy sector has faced many challenges, and while there have been some improvements towards fairer contracts and better relationships, it has become clear that regulation is the only way forward, so we are delighted to see government take this important decision.
In summer 2020, a long-awaited Defra consultation on regulation of contracts was announced and the NFU provided a robust response on behalf of