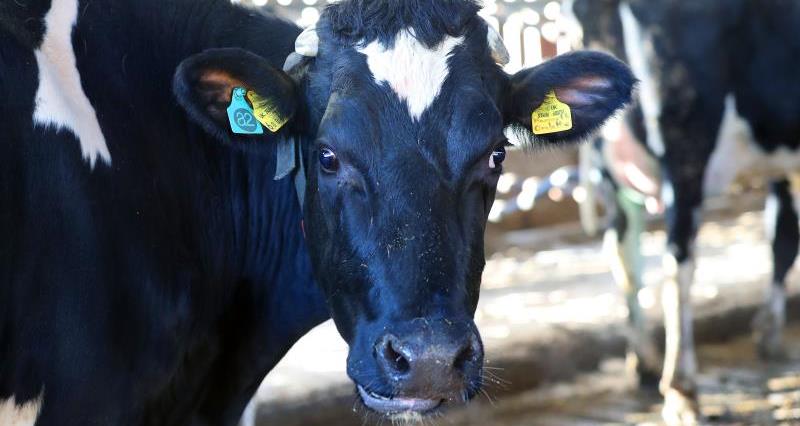 The easy-to-use tool has been eveloped by AHDB Dairy and the University of Nottingham, and will give farmers and vets a better understanding of the mastitis patterns in the herd.
The Mastitis Pattern Tool identifies problem areas and potential risks to udder health and gives farmers and their veterinary adviser a way of tracking progress in the herd.
Dr Jenny Gibbons, Senior Dairy Scientist at AHDB said: "As an industry, and within dairy businesses we generate an immense amount of data associated with mastitis. The challenge comes when trying to utilise this data to make informed decisions to combat mastitis within dairy herds. This tool provides a fully automated method of assessing the predominant mastitis infection patterns present on farm, using somatic cell count (SCC) and clinical mastitis records."
The tool uses cow SCC and clinical mastitis treatment records. Milk recording herds are at an advantage as cow SCC information is readily available. Using the tool, records are converted and merged into a simple output allowing farmers to assess the patterns of mastitis in the herd.