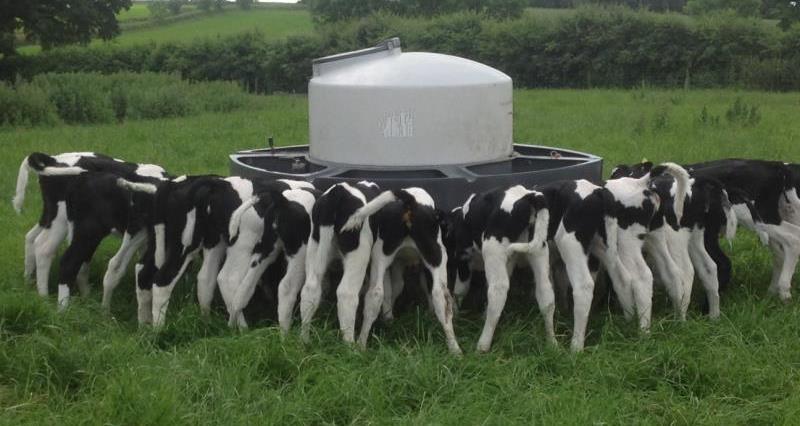 AHDB have awarded the Royal Agricultural University (RAU) funding to look into the rearing of calves entering the beef supply chain.
The project will run for just over a year and aims to develop profitable best practice and address some of the significant challenges that face the calf rearing sector, including reducing antibiotic use and the welfare of calves.
Research will tackle these challenges by bringing together expertise in animal health and welfare initiatives and those with strong links with the calf rearing industry to explore the priorities for achieving optimal calf performance.
The University is keen to hear from producers who supply and rear calves for the dairy-beef industry and has developed questionnaires aimed at dairy farmers and dairy-beef calf rearers. If you would like to help shape guidance for the dairy beef sector, please click here to complete the questionnaire. All responses are anonymous.
A Project Advisory Group of key stakeholders will be established to guide the project and shape more than 20 various knowledge exchange activities to disseminate information, including a final stakeholder workshop.