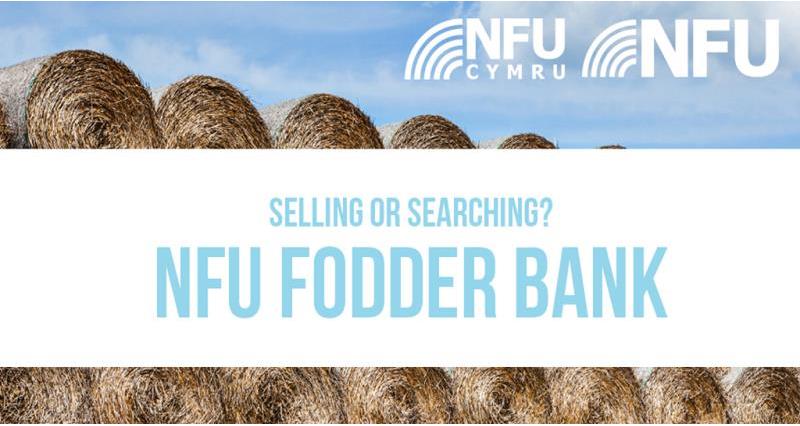 As the weather continues to impact farmers across the country the NFU would like to remind members of the Fodder Bank service, which enables members to find cattle feed and animal bedding, or to sell surplus fodder. New listings for both wanted and available supplies have been added.
About the NFU Fodder Bank
The NFU Fodder Bank is a free service that helps our members find cattle feed and animal bedding for their farms - or lets them sell any surplus.
You can either appeal for stocks, or list what you have to sell.
Why is it so useful?
Avoid paying for advertising in publications
Flexibility on delivery and collections.
How do I use the Fodder Bank?
View our listings here to see what's for sale and wanted. Posts are removed after one month on the page.
How do I add a listing for Wanted or Available?
Complete the form and we'll post your details on the page.