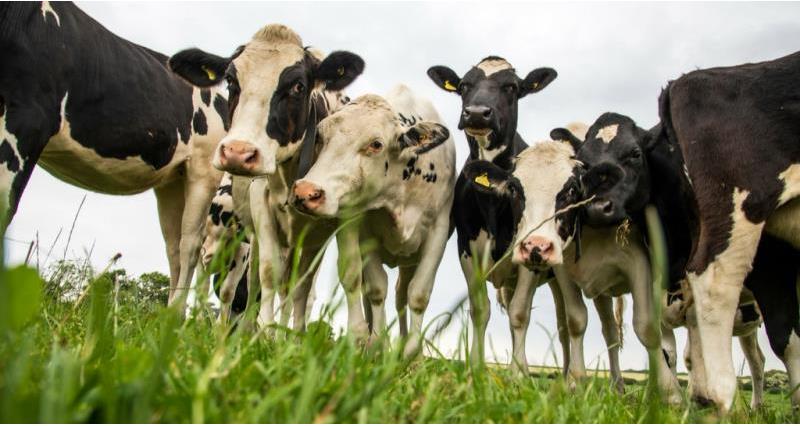 The NFU is aware of a new animal rights activist campaign targeting British dairy farmers.
We are encouraging all our members to report any suspicious activity or incidents of harassment to the police.
1. Members can access Practical Advice for dealing with activists and extremists, what to do in different scenarios and how to reduce their risk of being targeted.
2. The NFU's legal team has also produced a briefing for members (updated 5 March 2019)which seeks to answer some of the frequently asked questions.
3. If you wish to de-list your business from Google Business pages then follow the simple steps here.
Standard Police Reporting Procedure:
If activists are harassing your or your family or causing alarm or distress DIAL 999
In all other incidents:
DIAL 101 (the non-emergency police number) and tell the operator that you want to report a crime
More information about reporting a crime can be found on www.police.co.uk
Farmers who have specific concerns about how their data is being handled are invited to write to the following email address: aGVscGxpbmVAZm9vZC5nb3YudWs= giving reasons for their concerns. This will be dealt with on a case by case basis.