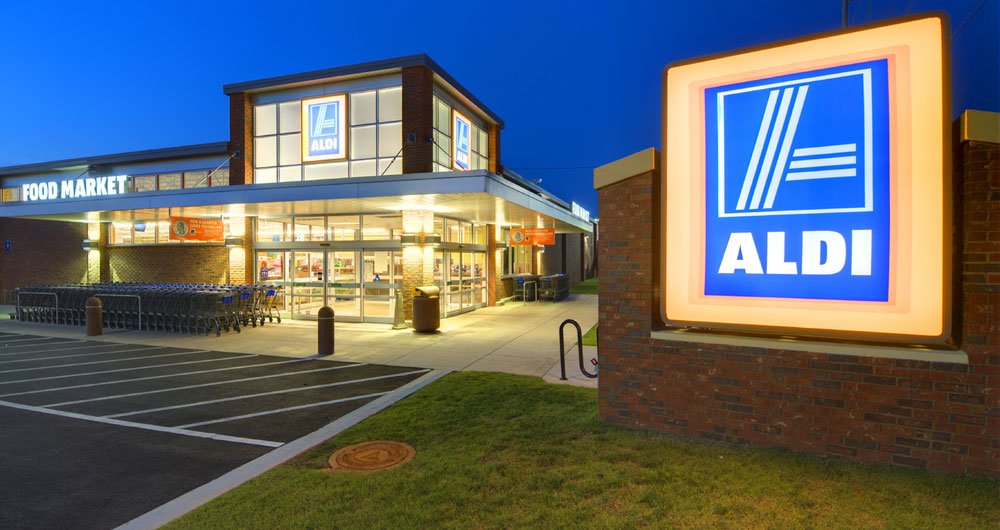 Aldi has publicly committed to sell British chicken and British beef in store, now and in the future.
The retailer already sells 100% British meat in its core range, and has released a statement vowing never to compromise on the standards or specifications of its products.
Aldi UK's CEO, Giles Hurley, said British farmers produced to some of the highest food quality standards in the world.
Mr Hurley said: "Aldi is one of the biggest supporters of British suppliers and we want to make it clear that will always be the case. We are a signatory to the NFU Back British Farming Charter and our entire core range of fresh meat and milk is from Red Tractor-approved farms in the UK."
NFU President Minette Batters said:
"It is great that Aldi has publicly pledged to continue supporting British farmers and British food values. This demonstrates another great example of leadership on behalf of customers who care about food standards.
"Aldi is a great supporter of British farmers and it is absolutely clear from this announcement that it feels passionately about the high standards that British farmers and growers adhere to.
"Other retailers and those in the hospitality and out-of-home market, such as restaurants and takeaways, face a similar choice; to confirm or reiterate their support for our food values and demonstrate to government that the public will not accept food produced to standards illegal to be produced here.
"This is why the Trade and Agriculture Commission, agreed last week by government, will be critical in reviewing trade policy and developing solutions that can hold all food imports to the UK's high standards."
More from NFUonline:
Coronavirus: Updates and advice