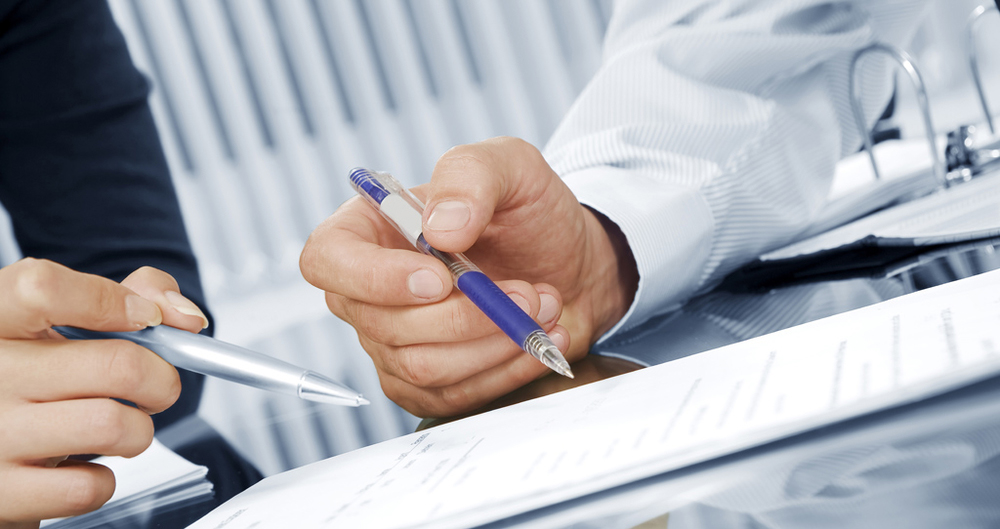 The GCA's annual survey is open to a broad range of respondents including direct suppliers, indirect suppliers to the supermarket and trade associations.
It is an opportunity for groceries suppliers to tell the Groceries Code Adjudicator (GCA), what, if any, Groceries Supply Code of Practice (GSCOP) issues they are facing and whether the major groceries retailers are treating them fairly and lawfully.
The survey plays a vital role in the GCA's work for the year ahead and Mark White is keen to have early information about what suppliers think and the behaviour they experience from retailers.
YouGov will be conducting the survey for the GCA. All information provided will be treated in strict confidence. Respondents are not identified to the GCA without having given their consent and never to retailers.
As well as being opened earlier than in previous years, the survey will also provide the opportunity for suppliers to provide positive feedback about retailers in order to highlight examples of best practice. For this year's survey, YouGov have also been asked to carry out further interviews with some suppliers in order to explore some areas in more detail. You can take part in this by providing your contact details at the end of the survey.
The survey – the eighth carried out by the GCA – includes the thirteen designated retailers: Aldi, Asda, B&M, the Co-op, Home Bargains, Iceland, Lidl, Marks & Spencer, Morrisons, Ocado, Sainsbury's, Tesco, Waitrose
The GCA finds the survey immensely valuable, as do retailers, in identifying the issues the groceries sector is facing and guiding future work. Your views are very important so please be as frank as possible when you complete the survey.