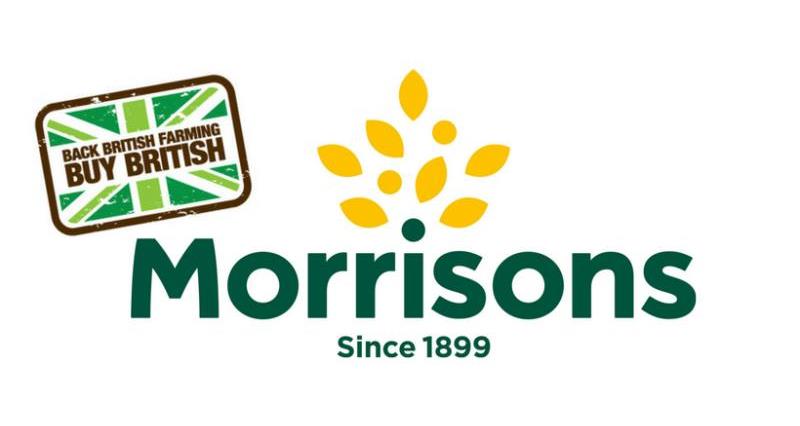 Morrisons have posted a 5.7% increase in group sales excluding fuel for the 14 weeks to 10 May despite a worse than expected Easter period. This is split in to a 5.1% increase from retail and 0.6% increase from wholesale.
The beginning of lockdown and significantly lower sales compared to last year over the Easter period resulted in negative retail contribution to sales for weeks eight to eleven. However, in the most recent weeks, Morrisons have gradually returned to normal trading hours and availability has continued to improve, allowing retail contribution to reach 9.6%.
It is estimated that Morrisons costs relating directly to COVID-19 are likely to be broadly offset by the in-year business rates cost saving, however, the net effect is highly dependent on the length of the crisis and how customers respond as the lockdown eases.
In order to respond to the changing buying behaviour, Morrisons home delivery slots have more than doubled, well in excess of the 60% increase initially planned for. In addition, it is estimated by mid-June 280 stores will offer a click and collect service on top of the Deliveroo partnership and delivery through Amazon Prime.
Morrisons were the first retailer to offer support to small suppliers by offering immediate payments to help cashflows during a difficult time for the British economy. The move is helping businesses that provide up to £1m of turnover with Morrisons, including suppliers of local food and farmers that deal direct with Morrisons, such as those providing eggs and livestock. You can read more here.
Furthermore, Morrisons announced they will reopen their steak and seafood counters to drive sales of prime red meat cuts to help carcase balance. They are also offering a 5% discount for their 3000 British farmer suppliers, to thank them for their continued support. Find out more here.