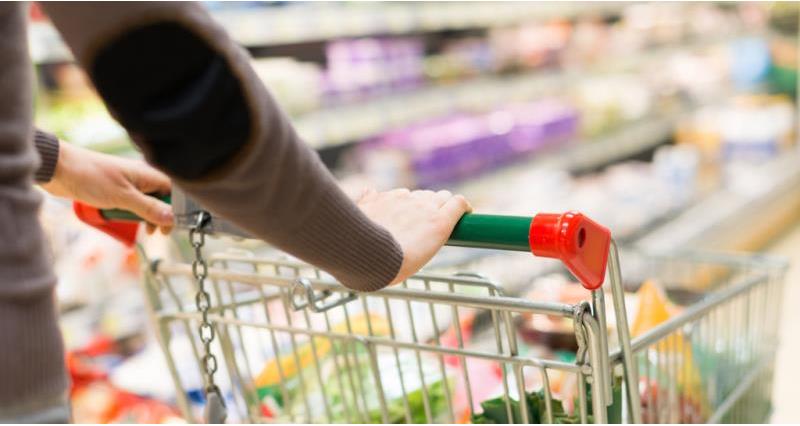 The government has announced that Mark White will succeed Christine Tacon as the new Groceries Code Adjudicator (GCA).
No formal date has been publicly announced as to his official start, though Mark is currently acting as Deputy GCA, which will help to ensure he is in the best position to take on the role. Christine Tacon was due to step down from this role in June 2020, but her term was extended by a period of up to six months in order to provide some continuity to the groceries sector during the COVID-19 pandemic.
Mr White has a wealth of career experience that will be of great benefit to this new position. Currently, he is a Non-Executive Chairman of Digital Reconnaissance Limited and is also a Member of the Upper Tribunal (Tax and Chancery Chamber) and of the Lower Tribunal (General Regulatory Chamber) at HM Courts & Tribunal Service. In this position, he is responsible for hearing appeals against the decisions made by the Financial Conduct Authority and the Ministry of Justice in financial services and claims management cases. For 11 years, Mr White was with Compass Group PLC as Group General Counsel and Company Secretary, where he was responsible for legal, governance, the annual report, compliance and insurance.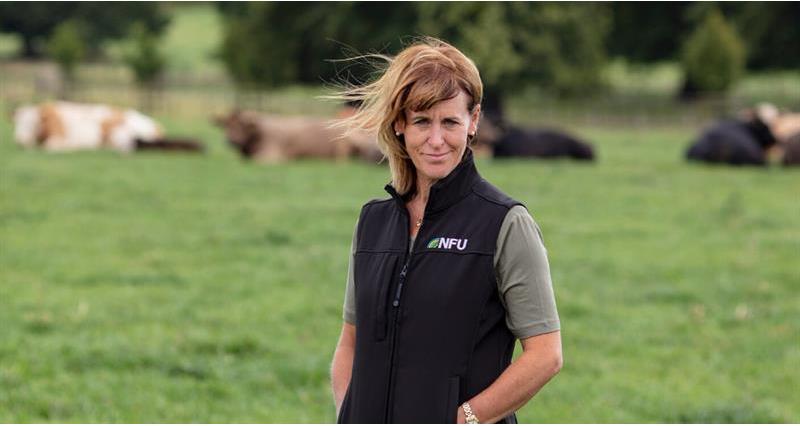 NFU President Minette Batters said:
"We are pleased that Mark White will be succeeding Christine Tacon as the new GCA. It's a critical role within the food industry and Mark will bring significant experience that will help build on the positive progress the GCA has made over the past seven years.
"The GCA has been instrumental in ensuring better compliance with the GSCOP and improving fairness and transparency in the grocery market. The recent disruption we have all experienced highlights the importance of functional and resilient supply chains and the role of the GCA is key to this.
"The GCA will benefit from the collaborative relationships that Christine has worked so hard to develop and we very much look forward to working closely with Mark in the near future."
More from NFUonline: