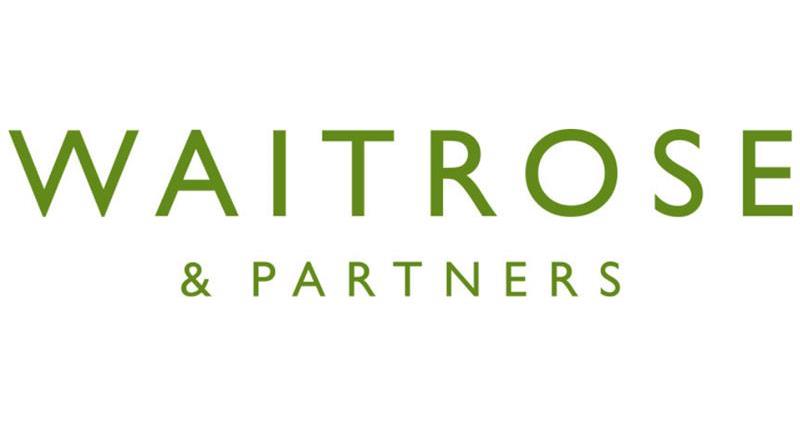 Waitrose has increased its promotions across steak products to help its dedicated beef farmers through these challenging times.
With shopping habits changing amid the coronavirus outbreak, Waitrose has seen a 33% increase in mince sales since this time last year, however demand for more premium cuts, like steak is much lower. This has caused the value of beef to drop by as much as 15% across the market. The NFU wrote to retailers outlining these concerns and urged retailers and processors to support British beef and sheep farmers.
The NFU welcomes the Waitrose response to these concerns. The retailer's biggest ever promotional push on steak products includes offers on selected pre-packed and meat counter steaks in April, May and June, including sirloin, rib, rump and tomahawk cuts.
Pictured above: Ribeye steaks
NFU President Minette Batters said:
"It's fantastic to see Waitrose continuing to back British beef farmers. Balancing the carcase is critically important for fair returns back to farm, and it's encouraging to see Waitrose making every effort to play their part in supporting their farming suppliers.
"Thousands of livestock farmers across the country will have lost a significant market for their produce from the closure of the food service sector, which means support like this from Waitrose is more important than ever."
Waitrose partner and beef buyer, Oliver Chadwyck-Healey said:
"We encourage the industry to do more to promote the whole carcass and whilst we know that budgets are tighter right now, these offers hopefully provide our customers an affordable way to buy high quality meat that in turn helps them do their bit to support our farmers."
More from NFUonline: