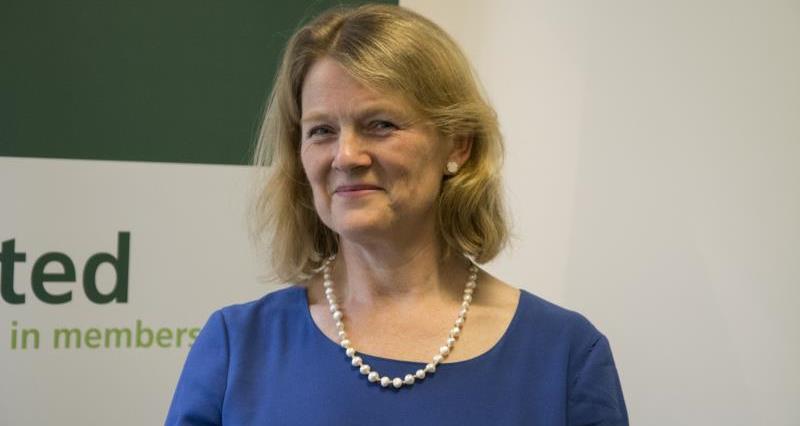 The 2019 to 2020: GCA Annual Report and Accounts was released this week and is Christine Tacon's final report as Grocery Code Adjudicator (GCA). The report shows that significant progress has been made during her time as the GCA and highlights how much the sector has changed for the good since the Groceries Supply Code of Practice (GSCOP) was introduced 10 years ago.
The report shows that there has been an increase in competition in the grocery sector, with three more retailers now exceeding a £1 billion turnover of groceries. Fresh produce suppliers have grown in size, reflecting increased confidence due to the protection of the Code, allowing them to work closely with retailers to get the best joint solutions and have longer contracts.
The report also shows that there has been stronger and more effective communication between retailers and their direct suppliers, which has been especially valuable during the Coronavirus pandemic.
Other positives in the report include an increase in innovative products on supermarket shelves as numbers of speciality suppliers which the retailers are welcoming to increase differentiation grows.
Christine Tacon says, "I have shifted the regulated retailers from practice-based compliance to enduring culture change, driving effective compliance risk management at all levels in every regulated business. This should ensure that breaches don't happen and that if they do, they are quickly picked up and put right." Ms Tacon believes her success is down to her unique and collaborative way of working with retailers, and in her time has had more than 300 meetings with the retailers' Code Compliance Officers to tackle issues raised by suppliers and ensure that retailers were progressing to put things right. Alongside her approach to regulation, Christine Tacon also identified the GCA's annual survey as a vital tool to ensure progress, as shown in the extremely positive 2020 results that were released in May.
Ms Tacon was due to step down this month but due to Covid-19 her time was extended slightly in order to provide continuity and consistency for the grocery sector. We are expecting an announcement on her successor in the near future.
Read the GCA's Annual Report and Accounts here.
More from NFUonline: