'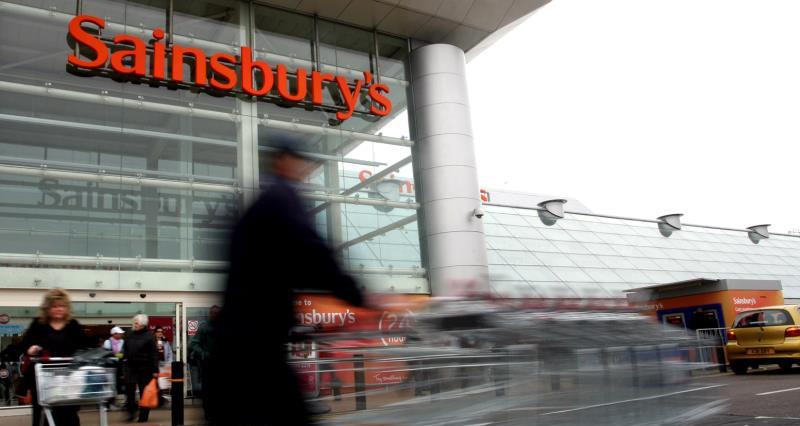 Sainsbury's have reported a 2% loss in underlying profit before tax over the 52-week period to 7th March 2020. Group sales also decreased 0.1% to £32,394 million over the same time frame. However, profit before tax is up 26% to £255 million.
Mike Coupe, CEO of Sainsbury's, states the 'Covid-19 pandemic has had a significant impact on our business since early March'. It is estimated, Sainsburys will suffer a £500 million profit loss due to significant costs associated with protecting customers and colleagues, which will be broadly offset by stronger grocery sales and £450 million business tax relief. Due to wide range of potential profit and cash flow outcomes, the Board believes it is best to defer any dividend payment decisions until later in the financial year
In the seven weeks to April 25th, grocery sales have increased 12%, compared to only 2% growth in the previous quarter. However, clothing sales have decreased 53% resulting in a total retail sales drop of 8%.
Despite this business uncertainty, Sainsbury's remain committed to supporting their British farming producers. Sainsbury's work directly with over 1,500 UK farmers and growers offering support and a forum to discuss challenges, maximize opportunities and share best practice to help farmers and growers become more sustainable and profitable. Sainsbury's also heavily invest in research and development and stay committed to continuing this work, working closely with their Farming Development Groups. Sainsbury's own label fresh chicken, eggs, milk and pork are 100% British.
In their report, Sainsbury's set out a strategy focusing on seven priorities to help their customers live well for less, designed to give customers what they want in rapidly changing retail marketplace. This includes a priority to be Net Zero in operations by 2040, which now has a £1 billion investment behind it. The NFU will continue our engagement with Sainsbury's, as both the NFU and Sainsbury's develop their thinking in this area.