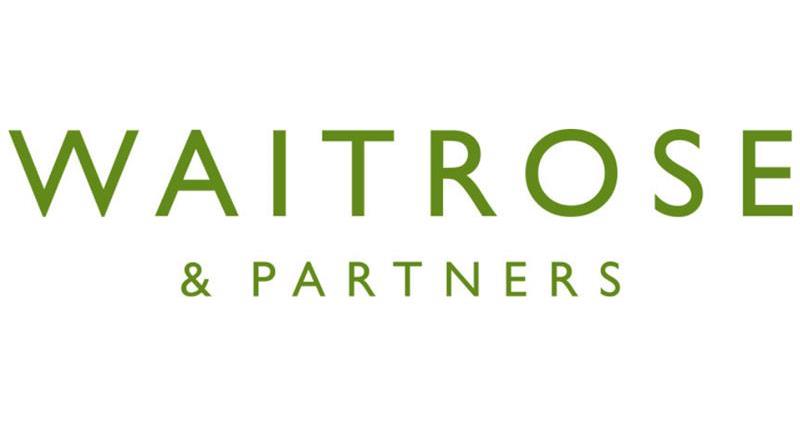 The NFU has welcomed an announcement by Waitrose that it intends to maintain its own high food standards regardless of any future trade deals.
Executive director at Waitrose & Partners, James Bailey, has written a letter to customers, which features in the latest Waitrose Weekend magazine.
In the letter, Mr Bailey mentions the NFU food standards petition and the public support it's had with more than a million signatures thanks to powerful support from Jamie Oliver.
He says that, "although I have only just joined Waitrose, I already take huge pride in the high standards of animal welfare, environmental protection and food quality that are at the heart of everything we do."
Mr Bailey also gives this commitment. "We promise we will never sell any Waitrose product that does not meet our own high standards. This promise is regardless of the outcome of any trade deal. It is our promise to you. It is our promise to our farmers. It is our promise to the nation."
In response, NFU President Minette Batters said: "It's great to see Waitrose making a stand on this issue and showing phenomenal leadership on behalf of customers. It's absolutely clear from today's announcement that Waitrose and its customers care passionately about food standards, and how integral the business places a value on how food is produced.
"Waitrose has always been a huge supporter of the British farming industry and it's fantastic to see a commitment to maintain and uphold the high standards that British farmers and growers adhere to.
"Other retailers and those in the hospitality and out-of-home market, such as restaurants and takeaways, face a similar choice; to confirm or reiterate their support for our food values and demonstrate to government that the public will not accept food produced to standards illegal to be produced here.
"This is why the government needs to convene a Trade, Food and Farming Standards Commission to review trade policy and develop solutions that can hold all food imports to the UK's high standards."
More from NFUonlne on food standards:
You might also be interested in: