Grocery Code Adjudicator Survey – Now Open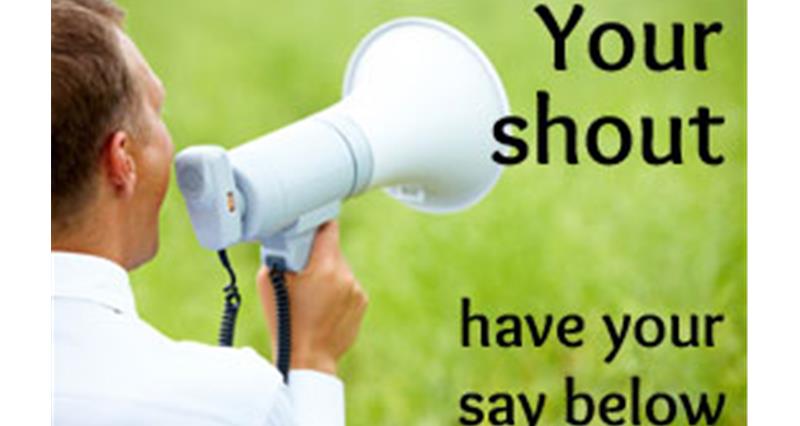 We need your help!
Are you a direct supplier into any of the top 10 retailers in the UK?
The Grocery Code Adjudicator (GCA) has opened her third annual survey, enabling you to give honest feedback of how retailers are complying with the Groceries Supply Code of Practise (GSCOP).
The GCA survey is widely used within the industry, and by the GCA, as an important source of information on current retailer practises. This is your chance to contribute and highlight how the Code works, or does not work, for you and your business.
All information entered is treated in strict confidence. Answers are collated and analysed by YouGov and respondents are NOT identified without their prior consent.
The GCA values your views so it is important to be open and honest in your answers. Your responses will focus the GCA on areas where work is needed, so this is your chance to bring these areas to her attention.
Please click here to be taken to the YouGov survey.
Kind Regards
NFU Food Chain Team