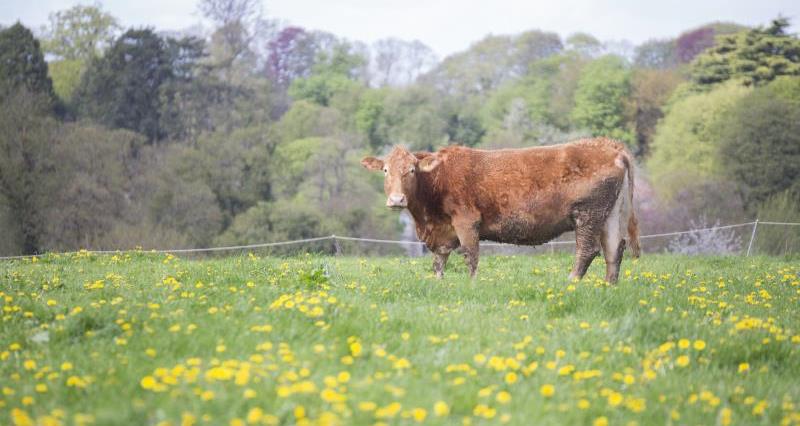 The health and welfare of animals is integral to productivity and British farmers work hard to maintain the UK's high welfare standards. UK animal welfare legislation is more comprehensive than that of most other major exporting countries.
Farm animal welfare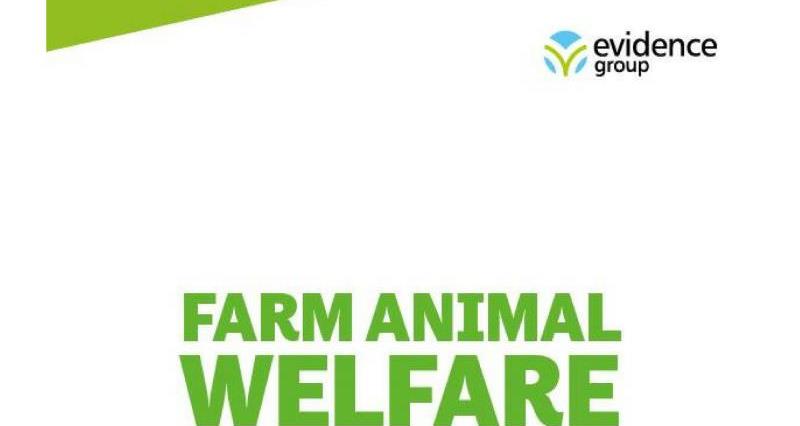 The welfare of farm animals is complicated and the approach taken by the different UK livestock sectors does vary. There has been a lot of discussion about farm animal welfare but there was a lack of objective evidence to inform the debate which is why the NFU commissioned The Evidence Group to produce a report.
The summary report provides an overview of the work and examines the economic landscape, UK position and opportunities for the UK for each sector – dairy, beef, lamb, pork, eggs and chicken meat.
The NFU is an active and proud founder member of RUMA.
RUMA aims to produce a co-ordinated and integrated approach to best practice in animal medicine use. It has an established communications network with government departments and many non-governmental organisations.
It is a unique, independent non-profit group involving organisations that represent all stages of the food chain, from farm to fork. This reflects the importance of traceability, transparency and accountability at all stages in the chain: from primary food production, through processing, manufacturing and retailing to the final consumer.
RUMA Farm Antibiotics website has all the news, facts, statistics, science and reports about antibiotics and UK farming.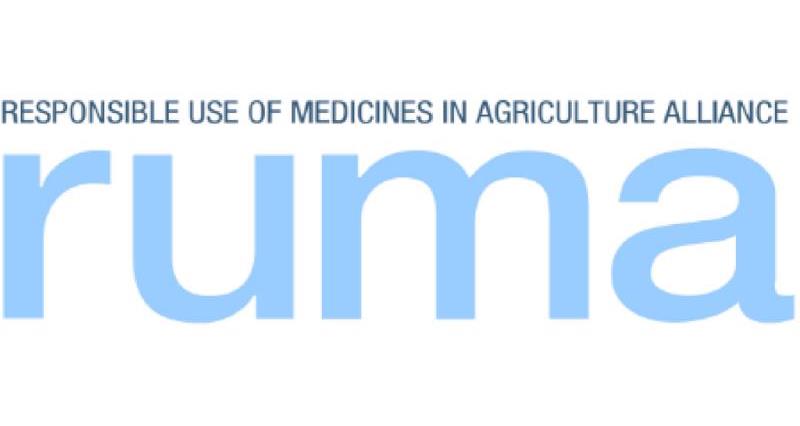 Bovine TB
Bovine TB is a disease which affects many species, including cattle. It is a notifiable disease therefore there are requirements for the vet and farmer if it is suspected or found within a herd.
TB Free England has all the information and statistics about bovine TB in England.
The TB Hub provides farmers and vets with advice about the disease.