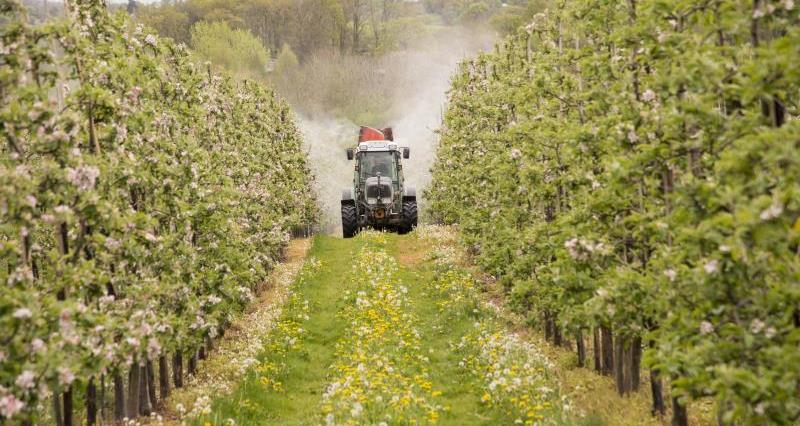 Pesticides are an essential but often misunderstood part of food production.
Pesticides are an essential, but often misunderstood part of current farming practice and food production.Having available a toolbox of effective pesticides and alternatives to control weeds, pests and crop diseases is essential. The plan protection sustainable supply chains toolkit provides key information about pesticides, their uses and what farmers are doing to ensure their produces is safe for the consumer.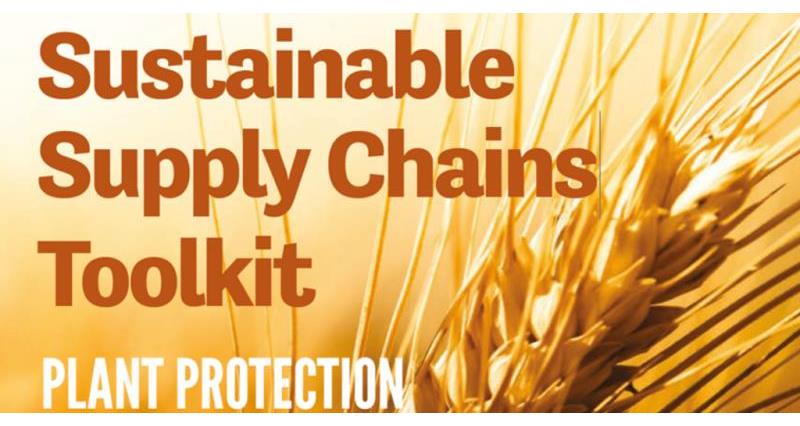 Strict pesticide legislation is in place to protect the public and the environment, and to support productive and competitive farming. This legislation and best practice in pesticide use is then re-enforced through the requirements of a world beating food assurance system, which independently checks and audits practises on British farms.
The key questions about glyphosate answered
Glyphosate - rebutting some common claims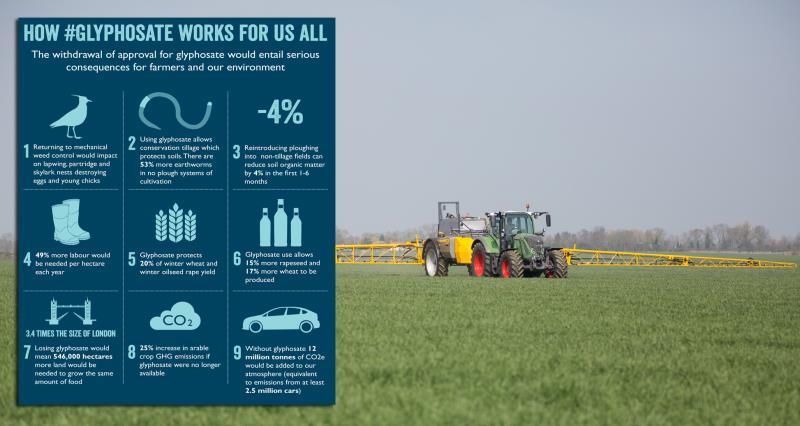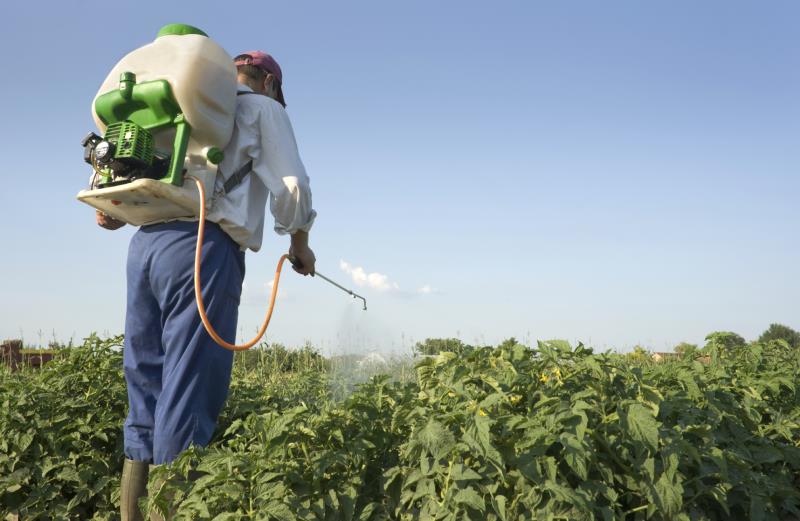 The NFU has produced a new guide as part of the Good Neighbour Initiative to help sprayer operators meet legal requirements and build good relationships with neighbours when using pesticides. Read more...