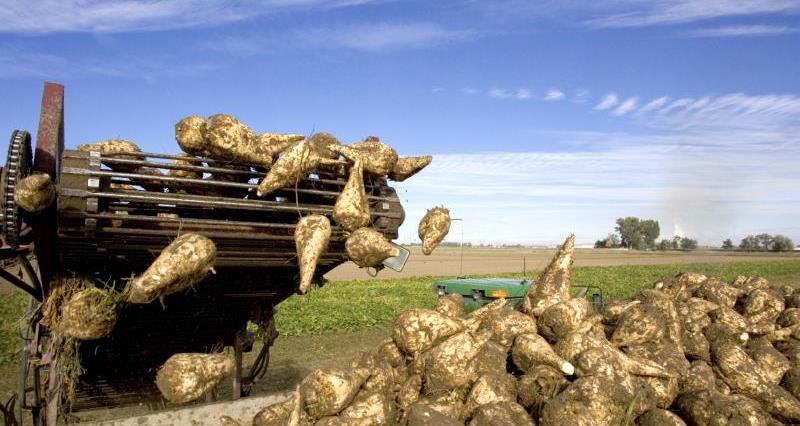 Find out more about sugar beet production in the UK - a real success story encompassing more than 100,000 hectares of farmland and four manufacturing plants in the East Midlands and East Anglia.
Across the homegrown sugar industry, British sugar support up to 9,500 UK jobs in the wider economy and are involved with 7,000 different businesses.?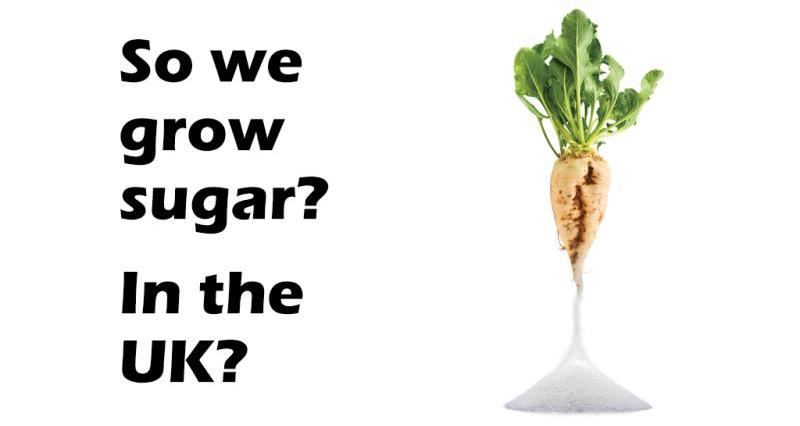 Follow the process from field to spoon!