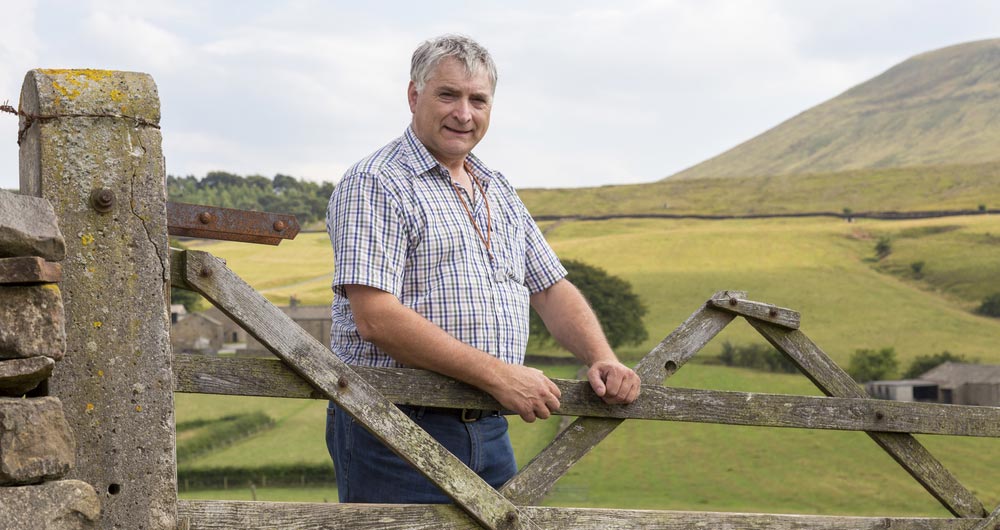 With the new year upon us, NFU Uplands Forum Chairman Thomas Binns looks forward to 2020:
Following another hectic year, we somehow find ourselves looking at our plans for 2020. The Hill and Uplands Forum continues to champion the role of the active livestock farmer in underpinning the uplands environment, recognising our bespoke cause and the intricacies of our Uplands, hills and commons areas.
While much is undecided, it is clear that the end of BPS is firmly on the cards. This is concerning with the transition period to future policies is the forum's top priority. We are also fighting for the rollover of current environment schemes and improved uplands options for Countryside Stewardship schemes, so upland farming survives the transition.
However, the unfortunate issues with peatland and blanket bog continue to challenge this process. The forum is clear: this current bureaucracy cannot prevent farmers from engaging with environmental schemes as our vital uplands environments depend on it. Building on this, we have taken our key concerns and message directly into the heart of Westminster with the successful re-launch of the Hill Farming APPG, positively chaired by MP Tim Farron.
We face yet more uncertainty, but the forum will continue to work closely with MPs, civil servants and wider stakeholders to ensure fair value is returned to our uplands.
I encourage you to do the same.
Hear more from our board and forum chairman on their plans for 2020 below: