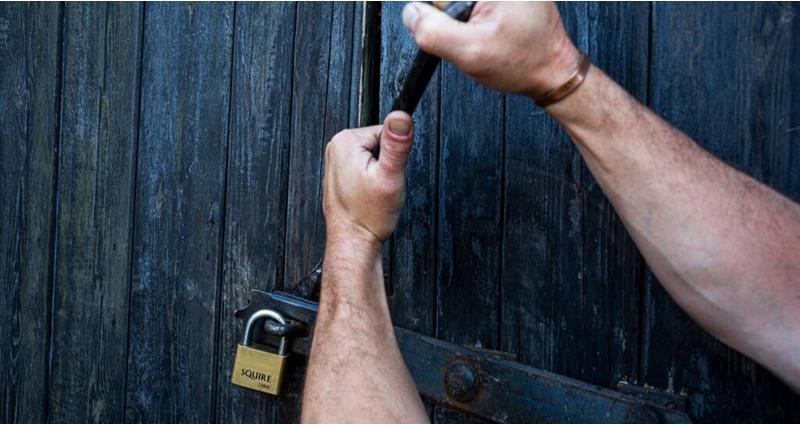 With the cost of rural crime at its highest level for eight years, the NFU are encouraging members to take part in a research project focusing on agricultural vehicle theft.
The study is being conducted by Dr Kate Tudor, a criminologist at Northumbria University and all entries will be strictly confidential.
The aim of the project is to use the public's experiences to better inform national policing strategies and develop a more effective response to rural crime.
The NFU Mutual annual rural crime report showed that the cost of rural crime was at £54m in 2019, the highest level for eight years, and an increase of nearly 9% versus 2018. The report highlighed the main areas driving the increase were thefts of high-value tractors, quad bikes and other farm vehicles.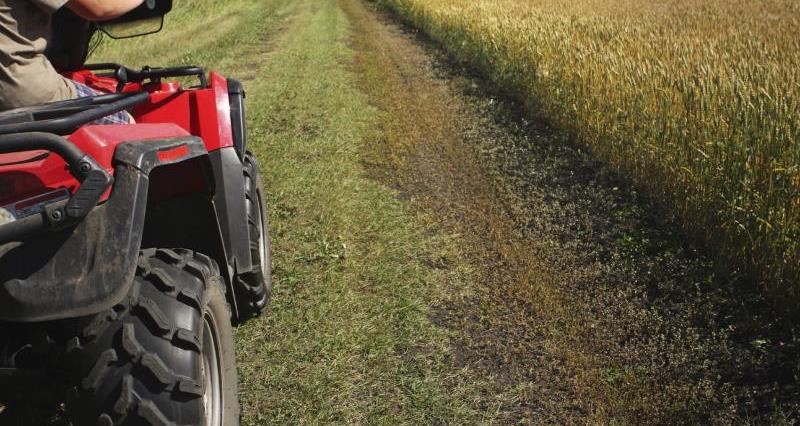 This is a consistent trend which has been reflected in feedback from our members.
Recently, there has been a spike in reports of quadbike and tractor global positioning systems (GPS) thefts. These items are easily portable and high value objects, which have proven to be increasingly popular with thieves in recent months.
The NFU are pleased to see research being carried out in order to specifically address this area of rural crime. Data gathered by the study will be invaluable towards addressing agricultural theft and support the NFU's lobbying for government to take rural crime seriously.
To take part simply contact Dr Kate Tudor via email: S2F0ZS5UdWRvckBub3J0aHVtYnJpYS5hYy51aw== or call 07895 248628.
More from NFUonline: