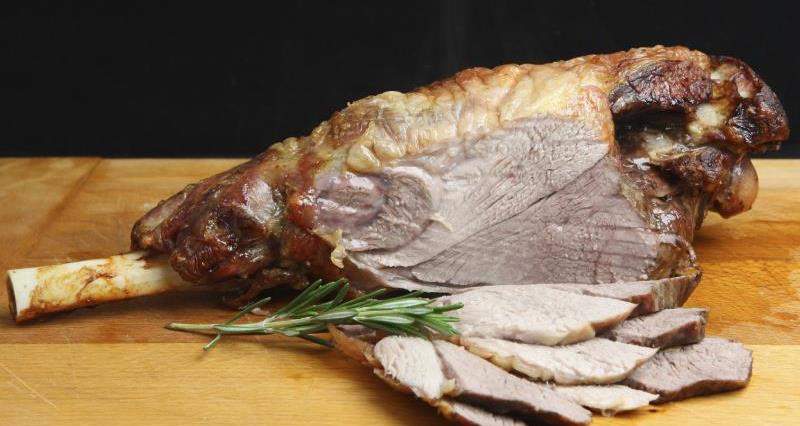 The NFU has today welcomed the Co-op's announcement that from May 2017 all of its bacon and lamb will be sourced from British farms.
The news comes just days after Back British Farming Day and at the start of British Food Fortnight, both part of an industry-wide push to celebrate Great British food.
NFU President Meurig Raymond said: "We applaud this bold move by the Co-op to sell only British lamb and bacon. In a week that saw farmers and politicians unite at Westminster to back our industry, this decision shows a real commitment to quality British food and the farmers that produce it.
"The public tells us time and again that they want to see more British food on supermarket shelves and it's fantastic to see that the co-op has recognised this and realised that it makes strong business sense to support British farmers.
"In the face of market uncertainty post-Brexit, the Co-op's commitment to source British lamb all year round is particularly important in providing the support and stability to help British sheep farming thrive and sends a clear message that British lamb really is the best in the world."